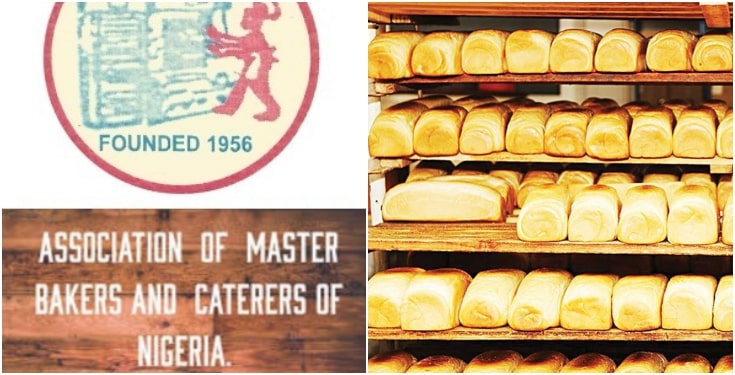 Price of bread may rise by 10% – Association of Bakers and Caterers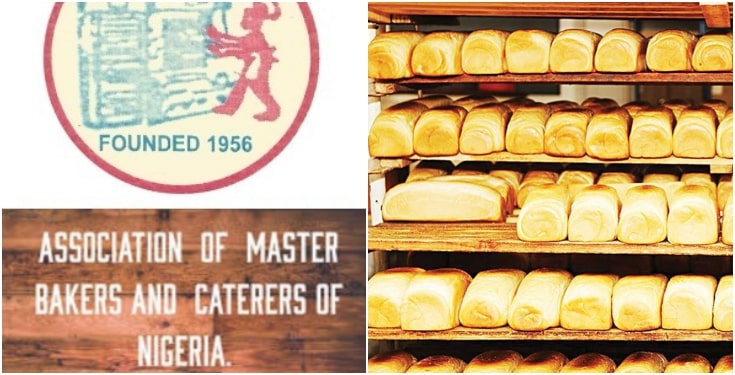 The price of bread and other flour eatables may soon rise by 10 percent following a recent N600 increase on the price of flour.
Flour millers raised the price of a bag of flour by N600 last March, resulting in a bag selling at N10,700 and N11,900 instead of the former between N10,200 and N11,300.
Tumba Turi, the National President of the Association of Master Bakers and Caterers of Nigeria (AMBCN), told Daily Trust on phone yesterday in Maiduguri. "Our members constitute 80 percent of the consumers of the flour produced by the millers, but they increased the price of the commodity without consulting us." .
"Most bakeries across the country are closing down now as a result if the price increase," he said, calling on the federal government to prevail of the flour millers to reverse the price increase, warning, "if the increase is not reversed, we may be compelled to raise the price of bread and other baked-flour eatables by 10 percent."
The AMBCN president complained: "When the USD exchanged for N500 a bag of flour was N11,300; yet now with the USD exchanging for N360 a bag was still N11,300 even before the recent N600 increase."
Bukar Mustapha, the Borno State Chairman of AMBCN said: "We know that the consumers of baked products will protest nationwide if we raise the price of our products, but we may have to do so if government does not prevail on the millers to reverse their increase.