Reports have it that the son of President Buhari, Yusuf is set to tie the knot with Zahra Beyero, daughter of the Emir of Bichi in Kano State, Nasir Bayero.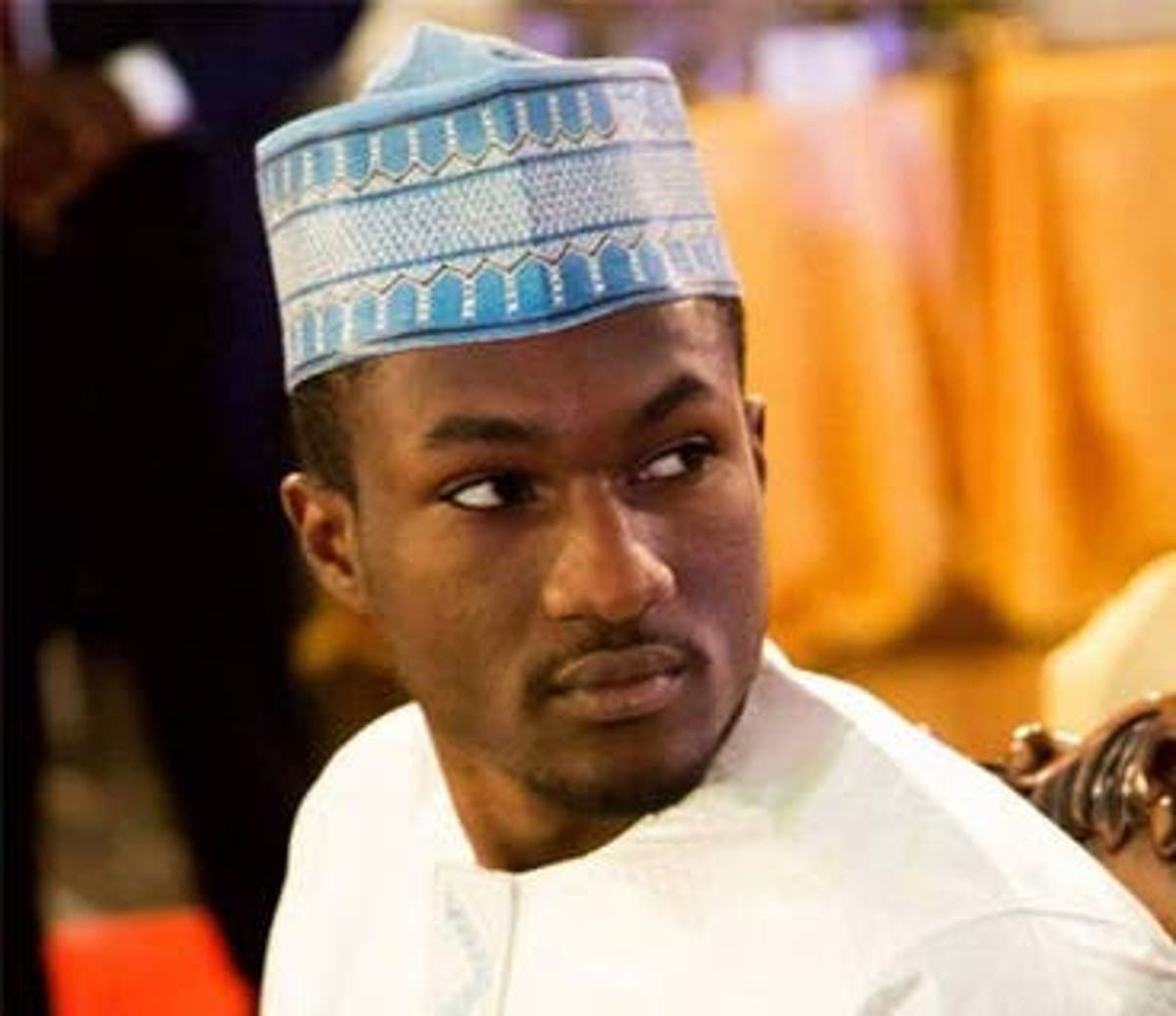 Although the exact date for the union has not been fixed yet, it is said that the matrimony would take place in the next two to three months.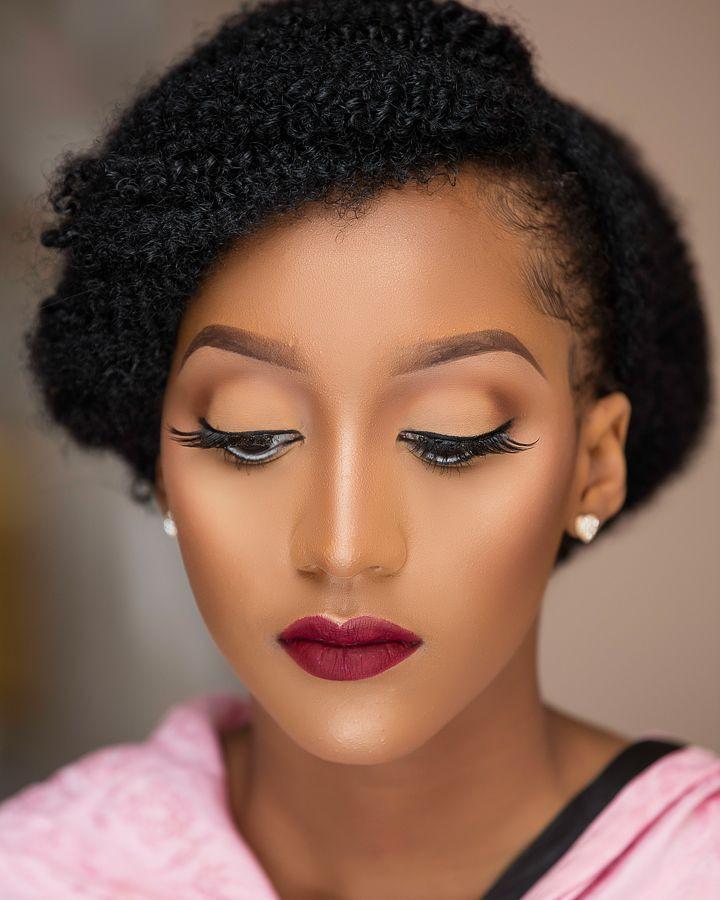 Necessary traditional rites are said to have already been conducted which involves the meeting between the lady and the man's relatives to discuss the groom's interest in marrying the lady.
The matrimony was said to have been delayed due to the medical trip that was embarked upon by Aisha Buhari, but with the return of the First lady, it is expected to occur soonest.