News
Pregnant policewoman arrested over death of her maid
A Deputy Superintendent of Police at Oyo State identified as Omolola Omolabi has been picked up by the police over the death of her 14-year-old maid known as Tomiwa Ajayi.
According to reports, the mother of the deceased accused the policewoman, Omolola of killing her daughter, Ajayi.
The mother of the maid was reported to have handed over her daughter to her younger brother's wife, Kehinde Ojo who in turn gave her to the policewoman who promised to support the young girl to learn some craft while working as a maid in her house.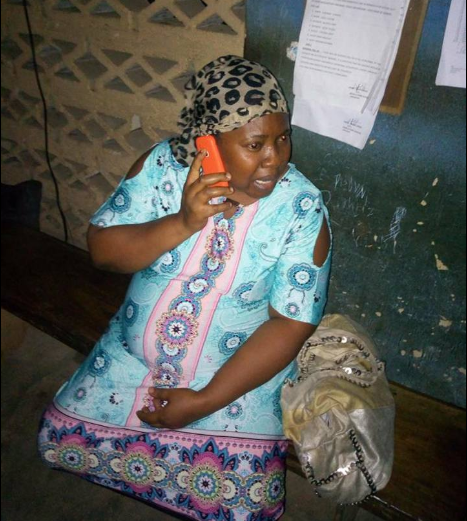 However, after 10 months of leaving with the policewoman, the corpse of the maid was returned to her family covered with bruises and scars.
Reacting to the accusations leveled against her by the mother of the deceased, the policewoman said;
"I don't know anything about this matter and the death of Tomiwa (Ajayi). I am pregnant with a baby, why will I want to kill her?
"The hospital records are there to show that we took her (Tomiwa) for medical care before she gave up.
"I don't want my name soiled. Already, I know I have lost my job with the Nigeria Police over this matter. I pray that Tomiwa's family will see my efforts in this area and know I did not kill their child."