Attempt by members of the National Association of Nigeria Students (NANS) to shut down the service of the mobile telecommunication giant; MTN in Awka on Wednesday was hindered by the State Commissioner of Police, CP John Abang.
The group had intended to avenge the assassination of Nigerians in South African by closing down both the MTN and Shoprite in Onitsha.
Members of the association had started gathering at the Amaenyi office of the telecommunications giant in Awka, the Anambra State capital as early as 8 am before its leadership got a summon from the commissioner of police.
The state police commissioner, CP Abang said: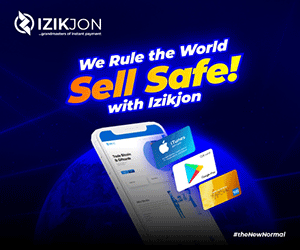 "I have a mandate to protect lives and property in Anambra, and what I did was to summon the leaders of the association to a meeting. They are young and can be violent, but I sat them down and spoke to them like a father.
"I told them the office they were going to attack does not have South Africans inside, but their own brothers and sisters. I also told them the implication of what they were about to do, and without deploying force, we were able to make them change their mind."