Police has no right to check your mobile phone – Dolapo Badmos (video)
Lagos state Police PRO, Dolapo Badmos, has revealed that Police officers have no right to check an individual's mobile phone for no reason.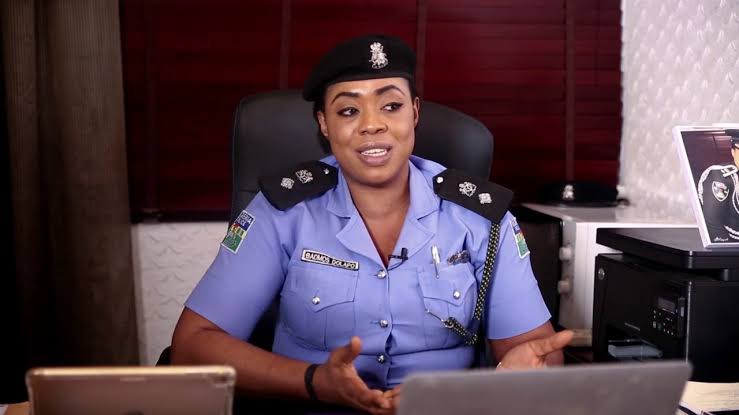 In a recent interview with LIB, Dolapo Badmos when asked the difference between stop and search and checking people's phone which is right and which is wrong stated that;
'Your phone is private, it's your private property because people do a lot of private stuffs on their mobile phones so it's wrong. Police officers have no right to do that except there is a reasonable ground to do so'.
Watch the video below:
Nigeria Police Officer, Dolapo Badmus Said Police Has No Right To Search Your Phone. pic.twitter.com/4FAjR7XRC3

— Laila Ijeoma | Lailasnews.com (@LailaIjeoma) February 19, 2020