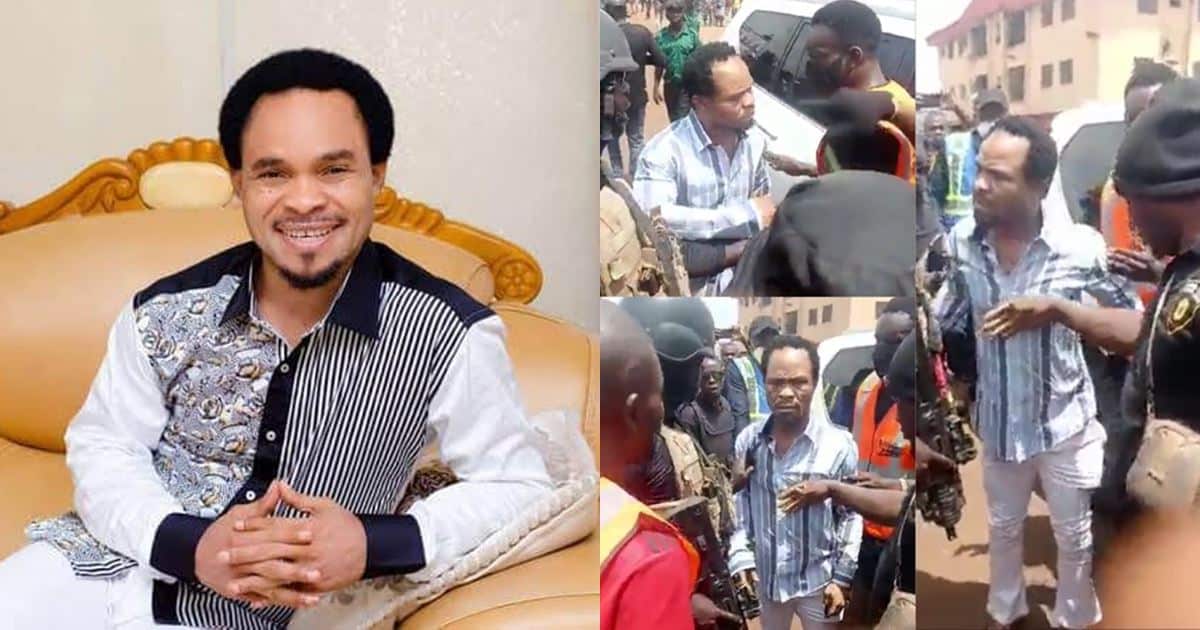 It was a nightmare for the Anambra-based pastor, Chukwuemeka Odumeje as he watched his church being demolished by the Anambra State Government.
Videos which have gone viral on the internet also capture the moment he was being manhandled by some government officials who were present to ensure that the building goes down.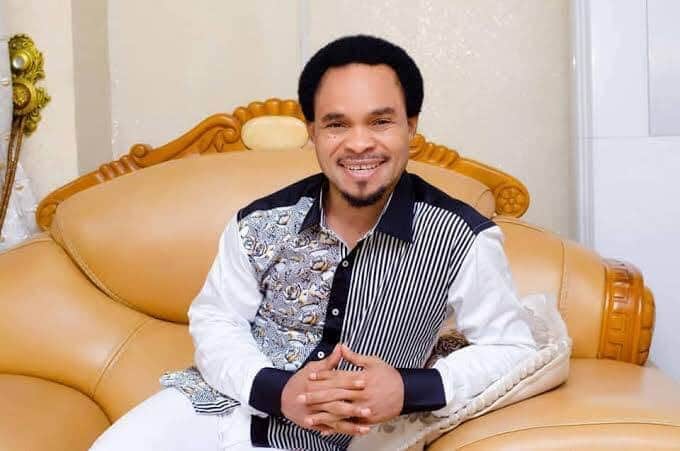 A photo which recently emerged on the internet shows that the Mountain of Holy Ghost Intervention and Deliverance Ministry building had a bold inscription that reads:
"Remove immediately," and this was dated since 1st April 2022.
See the photo below:
This goes a long way to show that the Anambra State government had issued a prior notice for the structure to be brought down by the pastor 3 months ago.
The incident occurred at the commercial hub of the state, Onitsha.
Odumeje was being pushed while slaps and punches from various corners descended on him.