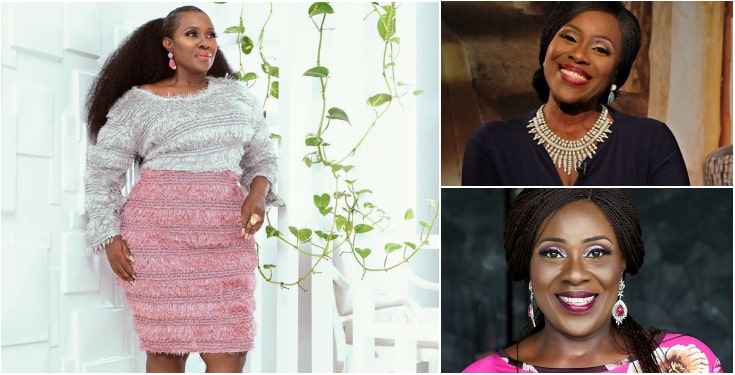 It is no longer news that many veteran actors are living from hand to mouth. Whenever they fall ill, they are always at the mercy of the public.
But popular actress, Joke Silva, says she prays every day that she wouldn't need to seek help from the public because of the humiliation other veterans have suffered.
Speaking with Sunday Scoop, Silva said she didn't understand why an individual would help an ailing actor and publicise the act in the newspapers. She stated, "I appreciate the work and sacrifices of Baba Suwe and other ailing veterans. They have done what they enjoyed doing but they did it at the expense of their lives. I feel they are entitled to support from the public because they have given too much to society. But I don't think it is right for you to tell the world that you helped someone. If I come to you for help, I should not see it on the pages of newspapers. Why would you assist me and use it to give yourself some leverage? Why put me in a humiliating position?"
The actress, who recently became a grandmother, stated that it was now necessary for all actors to start thinking of their future. Silva added, "I don't think there is anyone in the industry that is not aware of the likelihood of getting broke and this has made us lose good actors in Nollywood. Some people left acting when they saw that it was no longer self-sufficient.
She also said she was happy for her son who recently became a father.  The actress said, "I feel excited and grateful to God for my son. (And) we didn't spend N20million on his wedding last year. You know people can say whatever they like. For me to spend such amount of money for a wedding, it would mean I have plenty."