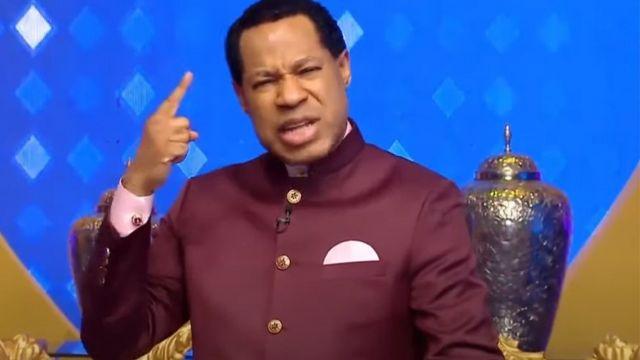 News
Pastors who are yet to open churches are not believers – Pastor Chris Oyakhilome
Pastor Chris Oyakhilome has lambasted pastors who are yet to reopen their churches, despite government's directive for worship centres to reopen.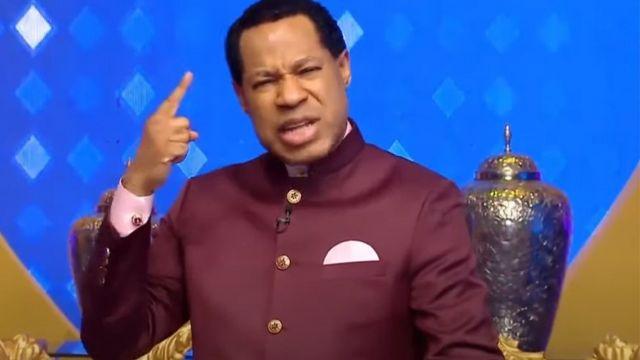 The religious centers were closed in March as a part of measures to contain the spread of Coronavirus.
The Federal and state governments have given religious organizations the go-ahead to reopen for worship. The approval came with conditions such a mandatory social distancing, wearing of masks, and other protocols.
Despite the approval, some church leaders have refused to reopen their centers.
While preaching in his church on Wednesday, August 19, Oyakhilome said such pastors have denied the faith and are no longer believers.
According to him: "This is a great concern because there were churches that were thought to be churches until recently.
We find a lot of ministers who were thought to be advocates of the gospel advocating for shutting down the churches because they cannot guarantee safety.
It is pressure like this that reveals what is a church and what is not. Do they really believe in God, the same God of the patriarchs in the Bible?
When you get to that point where you are afraid of opening churches for fear of being infected, you have denied the faith. You never believed."