Daystar Christian center's senior pastor, Sam Adeyemi has mocked a lawsuit filed against himself and 49 other celebrities over the involvement in the #EndSARS protest.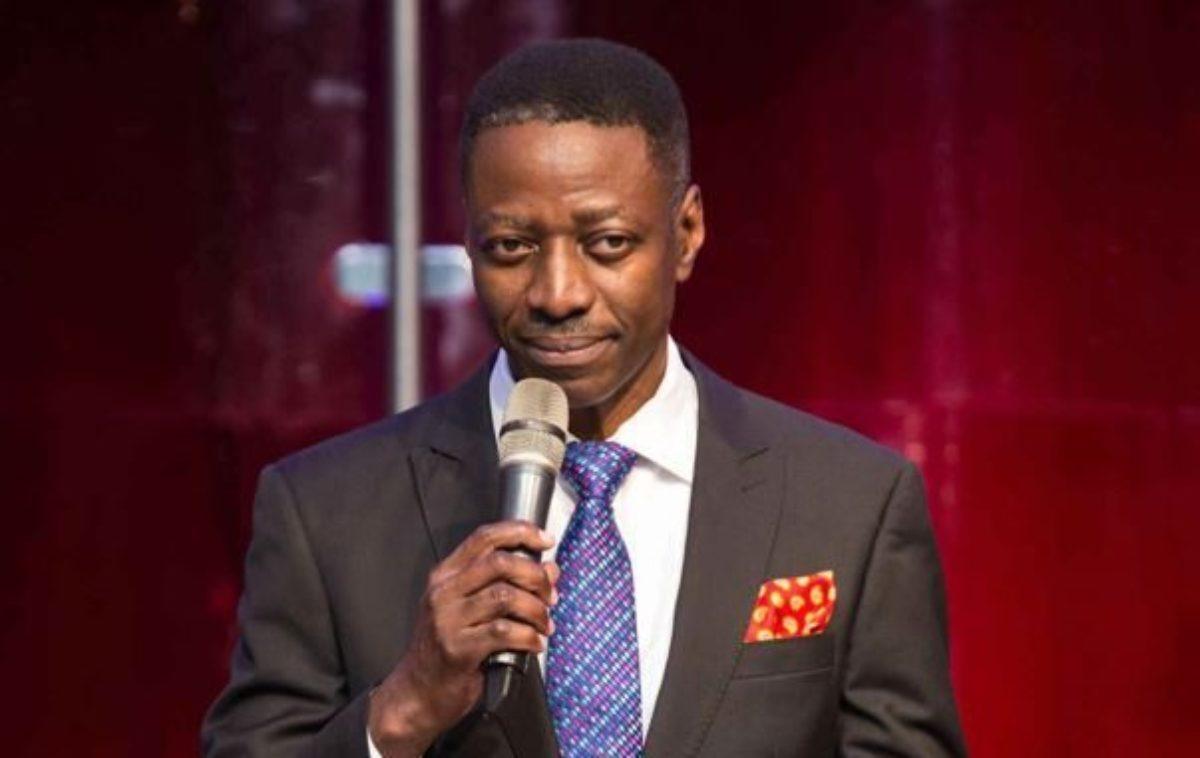 One barrister Kenechukwu Okeke, with the Twitter username @HumanRightsNG had filed a criminal complaint against some public figure who publicly fueled the #EndSARS protests.
Kenechukwu alleged that his properties were destroyed during the riots "instigated and incited" by the 50 "accused persons" and asked that promoters of the End SARS protests be brought to justice.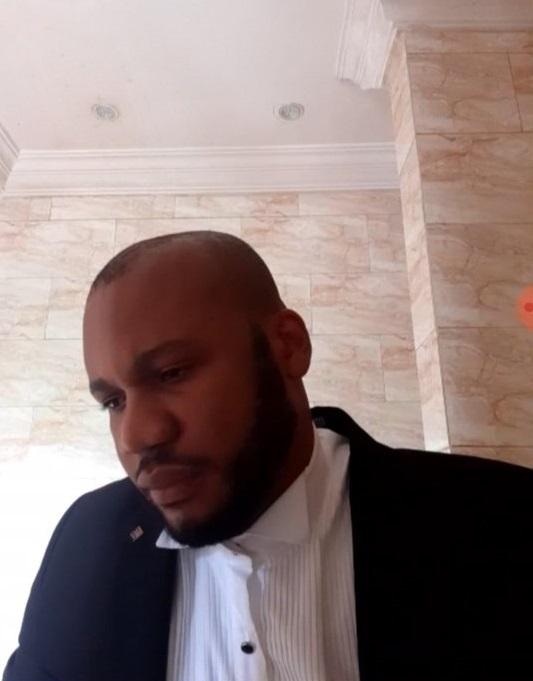 Taking to Twitter to react to the lawsuit, Pastor Sam Adeyemi wrote, "Who sent this guy to file this frivolous law suit?"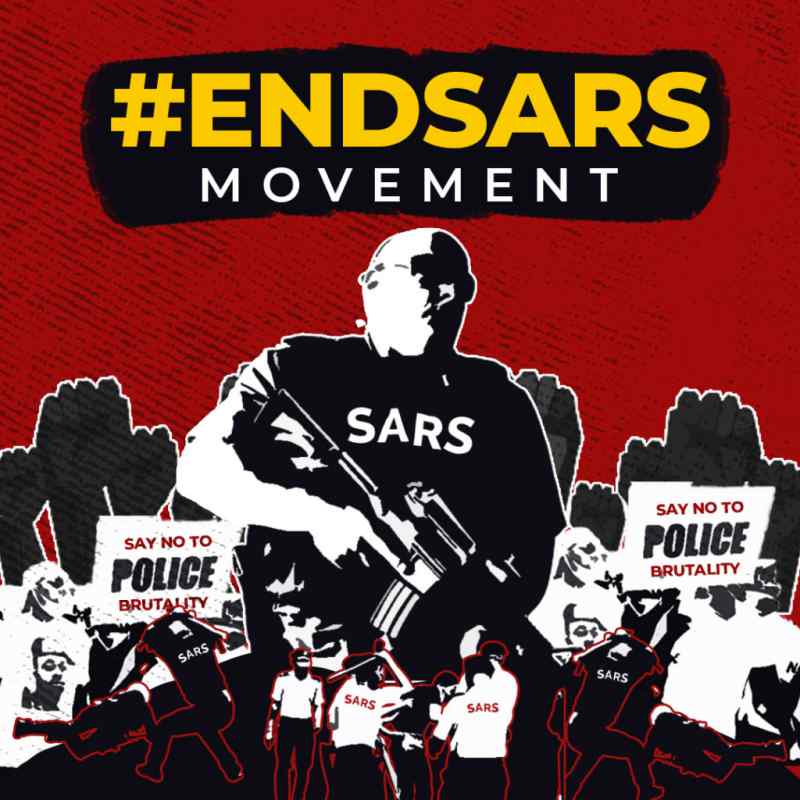 Who sent this guy to file this frivolous law suit?

— Sam Adeyemi (@sam_adeyemi) November 10, 2020