A 79-year-old disabled woman who was allegedly buried alive in a deserted tomb by her son has miraculously survived after being trapped in the pit for nearly three days, according to authorities.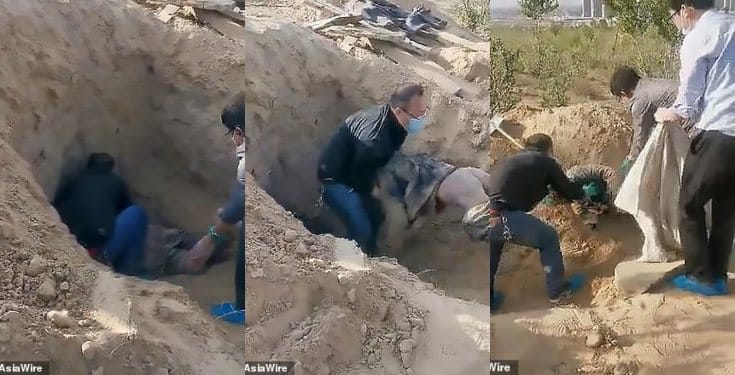 Police in north-western China's Shaanxi province rescued the paralysed mother, known by her surname Wang, on Tuesday after the woman's daughter-in-law reported her missing.
The 58-year-old son, known by his surname Ma, has been detained and faces an attempted murder charge, according to the police. An investigation on the incident is underway.
Disturbing footage shows Ms Wang covered in mud while being pulled out from the burial pit by two police officers.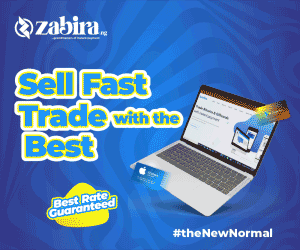 Surprisingly she was found still alive after nearly three days without food or water.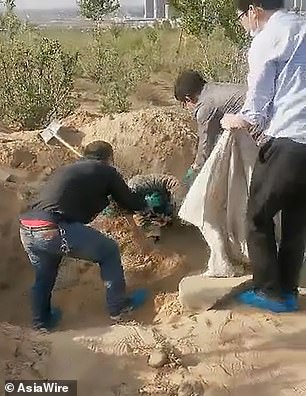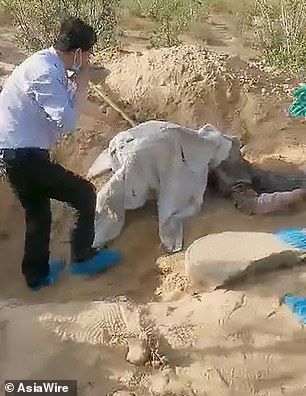 Watch the video below…