Oyo APC governorship candidate escapes assassination
APC governorship candidate, Teslim Folarin, Thursday, escapes an assassination attempt by the whiskers in Ibadan, Oyo state.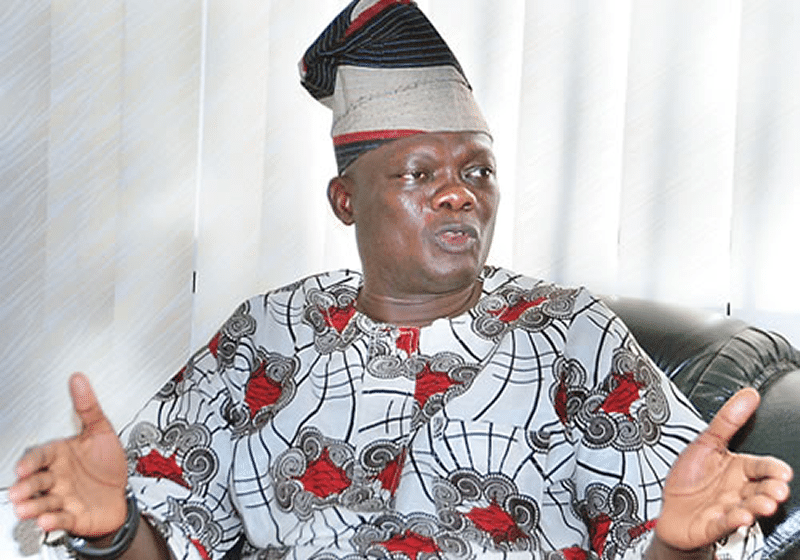 As recounted by Teslim's special adviser on media and publicity, Olaniyi, a group of masked gunmen invaded his principal's ancestral home at Oja'gbo area in Ibadan.
He stated that the incident occurred at about 8 pm in search of Folarin who had a scheduled meeting with his family members.
Olaniyi said:
"Oga escaped an assassination attempt on his life this evening. He had a scheduled meeting with his family members at Oja'gbo. As you are aware, he is the one representing his family at the Olubadan line as Asaju Olubadan.
So, he was supposed to hold the meeting between 6:30 and 7pm but because he was on air at a radio station, he couldn't meet up at that time.
"He didn't leave the radio station until around 8:40 pm. So, the gunmen invaded the area around 8pm thinking that he was there and started shooting sporadically and wounded many people."