Viral News
"Our Black African mentality that 'marriage brings blessings' is unscriptural" – Reno Omokri, Sabinus share same views
Reno Omokri, a Nigerian politician and lawyer and skit-maker, Chukwuemeka Emmanuel a.k.a Sabinus, are of the opinion that blessings bring marriage not vice versa.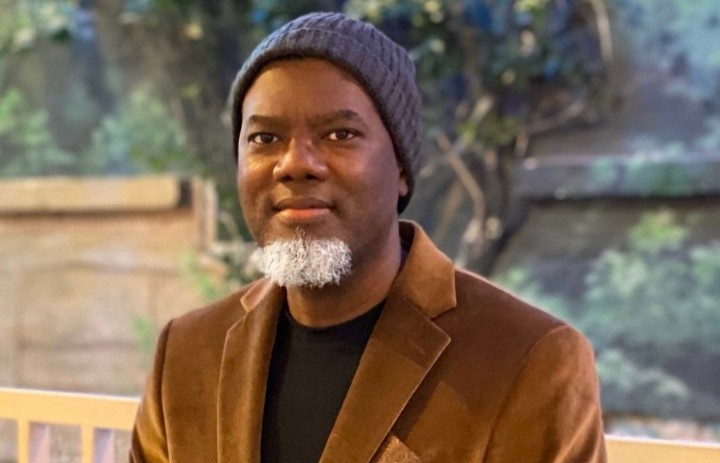 On Twitter, Reno wrote: "Our Black African mentality that 'marriage brings blessings' is unscriptural. It is actually blessings that bring marriage. God first blessed Adam with a job (Genesis 2:15), before He blessed Adam with a woman, that Adam chose to make his wife (Genesis 2:22-25)."
In a corresponding remark, Sabinus in a video some weeks ago had said: "There is no blessing that comes with marriage.. Na lie oh! the blessing don finish.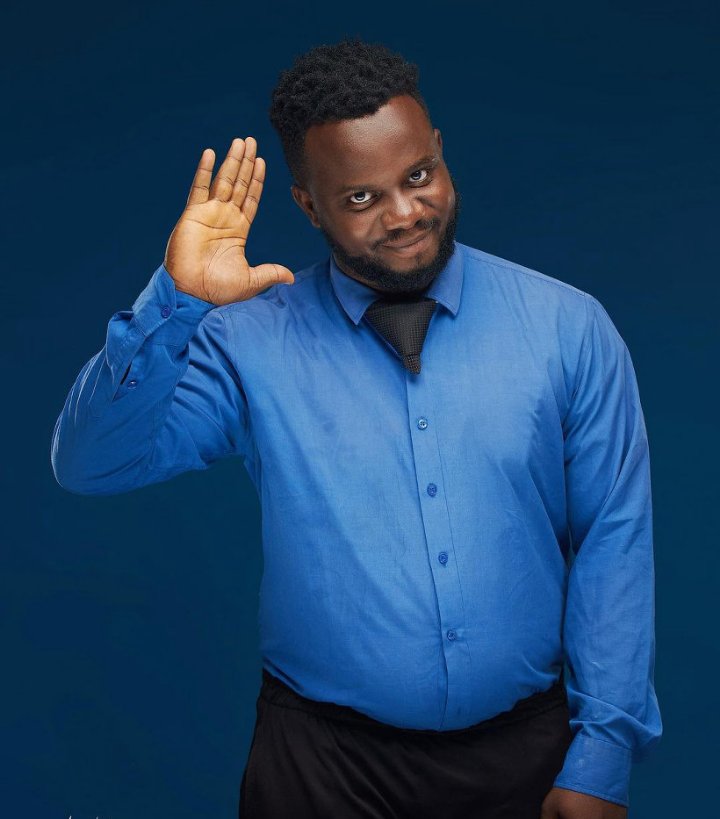 "Hustle money before you marry. Hunger during marriage is another level."