Ex-PHCN STAFF AND THE OVERDUE EMOLUMENT.
OPEN LETTER — 24th June 2020.
@The President, Federal Republic Of Nigeria, HE. Muhammad Buhari.
@The Senate President, RH. Ahmed Ibrahim Lawan.
@The Speaker of the House of Representatives, Hon. Femi Gbajabiamila.
@Public Complaints Commission Nigeria.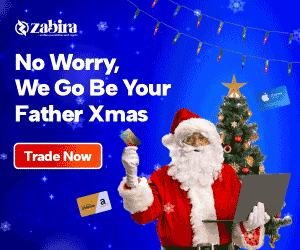 On behalf of Ex-Staff of the defunct PHCN. Your Excellency, I write to inform you that since the privatization of PHCN in 2013, Ex-PHCN Staff are yet to receive their outstanding benefits.
The long wait for the complete settlement of our outstanding benefits seven years after the privatization of the power sector is becoming unbearable and exasperating in the lives of our loved ones.
Sir, it's painful to let you know that over 50,000 Nigerians who are the supposed beneficiaries of the unpaid entitlements have lived scrounging over the past several years after disengagement from service. Many can no longer afford the upkeep of their families, while some are sick with terminal ailments, others have died without enjoying fully the fruits of their labour.
Your Excellency, I hereby call on your attentiveness to look into the unsettled matter of facts presented to you in a subject related to Ex-PHCN Staff on prerogative and remaining balance that is yet to be paid.
I beseech you to handle this issue as a matter of top-priority. Just as said earlier, many of my colleagues have died, while the living ones could not afford to pay their children school fees, the sick ones can no longer afford medications, etc.
Lately, the case of ASSU, NMA was attended and yielded to and yet nothing was said about Ex PHCN staff outstanding benefits. Sir, WHAT HAVE WE DONE?
Recall that we extensively voted for you and your party, hoping that your government will certainly come to our aid, but surprisingly, seven years down the line we are yet to receive a dime nor good news about our outstanding benefits.
Your excellency sir, I hereby call on your attention to please for God' sake do the needful without any further delay. Pay Ex-PHCN Staff their outstanding gratuities.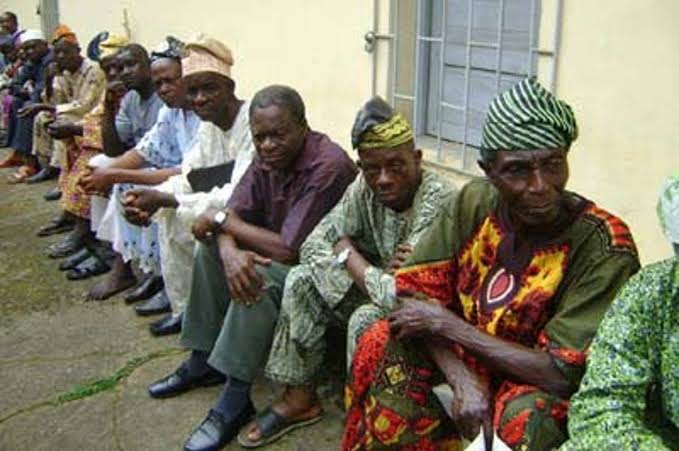 LISTED BELOW ARE THE ENTITLEMENTS BEING ASKED FOR!
1. Seven and halves percent (7.5%). Employee/Federal Government pension counterpart fund. Since 2013, the sum deposited in various Pension Fund Administrators of ex-employees of PHCN was the 7.5% part of the employees only.
2. Ten percent (10%) equity share meant for ex-staff of PHCN on offer of first refusal. The privatization programme was designed to bequeath 10% equity share holding of the company to ex-staff where they worked. It was an incentive which offered ex-staff automatic 10% ownership of the company where they worked.
3. Local and foreign exit training workshops and conferences. The training workshops and conferences were a prerequisite disengagement process adopted to equip the disengaged staff on life after public service.
Allowance was to be paid to all the ex-staff on account that the training was not organised before the disengagement.
4. Unpaid 16 months outstanding arrears. This arose from the unpaid basic allowances for sixteen months beginning from 2012 when the transition period leading to handover commenced.
5. Insurance premium packages.
Sir, it's obvious that Ex-PHCN staff have gone a very long way excising patients, while suffering silently for a package they labour and sweat for. Notwithstanding, we still believe in robbing minds together rather than staging a civil action, and therefore I plead you and your consequential government to come swiftly to our aid.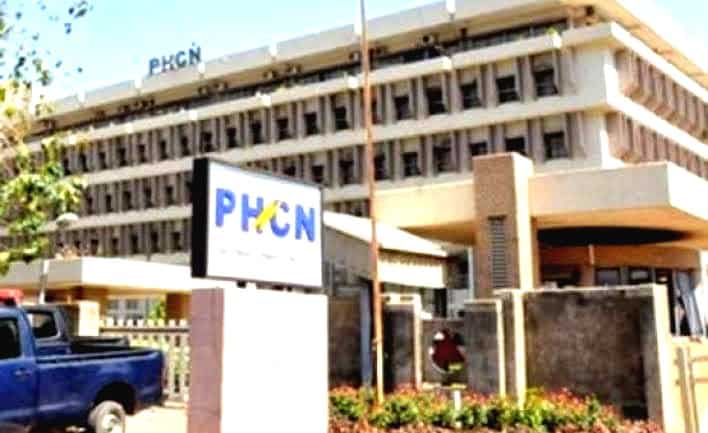 Your Excellency, it is good to note that sometime in December 2019, the House of Representatives led by Hon. Femi Gbajabiamila intervened, in which concerned agencies were told to look into the matter and settle all lingering issues within 60 days. Sir, it is over 150 days today, nothing has been done, NOTHING, not even a single communiqué nor a notice from the National Union of Electricity Employees of Nigeria (NUEE) was released as the reason we are being denied our rights.
Sir, for the interest of good governance, accountability, and transparency. I use these media to call on your attention to summon all the concerned agencies, both the Bureau of Public Enterprises BPE, and National Pension Commission PENCOM, as these entities are highly involved in the anomalies causing detainment of our outstanding entitlements.
Sir, while I must thank you for taking time to read. I do hope to hear from you soonest.
God bless the Federal republic of Nigeria, and God bless all Ex PHCN staff (both living and the dead).
Mohammed Bello (Ex-PHCN Staff), is a Social Media Manager, a Seeker of Good Governance & Civilized Society, International e-Marketer, an ICT Engineer, Cyber Security Engineer, an Electrical Engineer, Workplace Safety & Health Officer, also an elite Alison graduate (Galway, Ireland ).
+2348057191494.