Nigerian author and sensational social media writer, Reno Omokiri says only foolish parents teach their children to hate uncles or aunties.
He has taken to his Twitter page to hunt parents who never worked hard enough for their children. But expect their uncles or aunties to be responsible for bringing up their children financially.
When it seems like these alleged uncles or aunties are too occupied with their own lives, or probably, families. The parents instigate hate in the children against their uncles and aunts.
He went further to say such parents should be ashamed of themselves. While other parents created wealth, sustained it, and passed it on to their children. These sets of parents, pass on hate.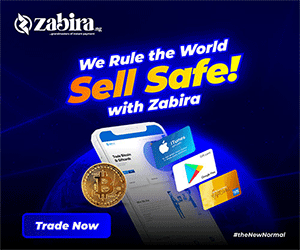 Here's what he tweeted:
"Only foolish parents teach their children to hate uncles or aunties, because of what they did to them (the parents). Aren't you ashamed? Sensible parents leave wealth for their kids to inherit, while foolish parents give their's enemies to inherit"
Only foolish parents teach their children to hate uncles or aunties, because of what they did to them (the parents). Aren't you ashamed? Sensible parents leave wealth for their kids to inherit, while foolish parents give their's enemies to inherit #FreeLeahSharibu #RenosNuggets

— Reno Omokri (@renoomokri) March 7, 2021