A soup vendor engaged a customer in a somewhat heated argument after the client asked to be shipped samples of stew for tasting before placing an order.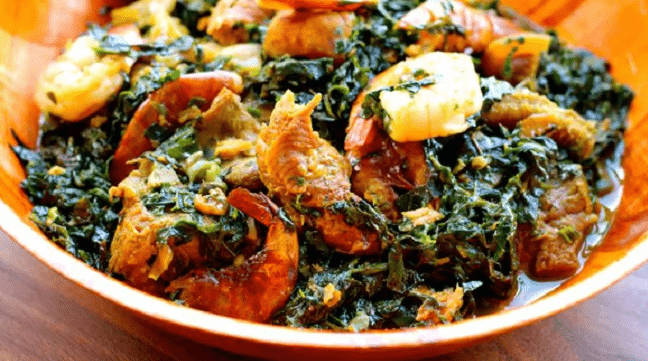 The customer had insinuated that the vendor is rude for not referring to her as "ma'am" while making inquiries about her products.
Taking to social media, one Ademide Peperenpe with username @ademide_d called out the soup vendor for disrespecting her after she asked for soup tasting.
See the snapshot of their exchange below …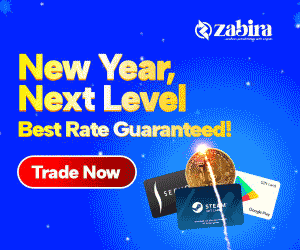 See some reactions below …
"Ori e o pe , ma'am , Aridin ma'am ! She wants to keep things professional and you're here blabbing , what should we do ? Beat her ?"  
"She corrected you, same thing you did. This doesn't mean she's not good at what she does. Coming here to say people shouldn't patronise her business is very wicked of you, ma'am. Shows people can't take what they dish out."