Ondo State governor, Rotimi Akeredolu ha fully recovered from Covid-19 and has now tested negative for the dreaded virus.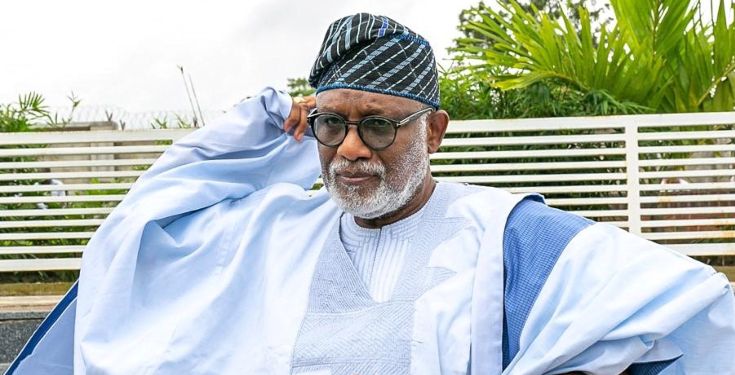 It should be recalled that the governor had tested positive for the novel virus about week ago.
The governor in a statewide broadcast said after spending days in isolation, Doctors confirmed him negative after running the test twice.
Akeredolu however urged Ondo state indigenes and residents to always take precautions against the virus.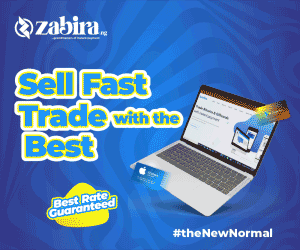 Speaking during the announcement, the governor said that despite challenges confronting the state, his government will continue to initiate and sustain efforts to contain the virus.
News Credit: Vanguard