Popular Nigerian comedian, AY, has asked intelligent questions with links to who is responsible for the unlawful Lekki killings last night.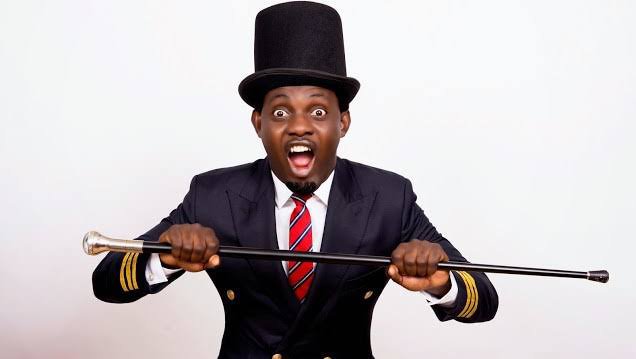 Recall that last night, October 20, Nigerian security men shot and killed some #EndSARS protesters at Lekki Toll Gate.
Sequel to the above, Nigerians are now asking questions as to who masterminded the Lekki massacre?
Taking to Twitter, Comedian AY said once who controls toll gate, who ordered removal of CCTV from the toll gate is known, then the "who?" question becomes answered.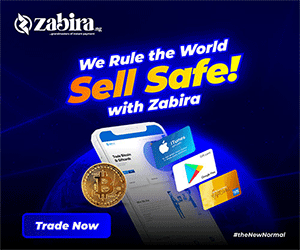 AY tweeted, "Who controls tollgate?
Who ordered for removal of light from the tollgate?
Who ordered the removal of cctv from the tollgate?
Once you know who has the authority over the above, you would know who was responsible for the shootings today. I am in my house come and kill me too"
Who controls tollgate?
Who ordered for removal of light from the tollgate?
Who ordered the removal of cctv from the tollgate?
Once you know who has the authority over the above, you would know who was responsible for the shootings today. I am in my house come and kill me too

— AY COMEDIAN (@AYCOMEDIAN) October 20, 2020