Veteran Nollywood actor, Olu Jacobs makes his first appearance at an award event following a rumor of his death after claims of an illness.
This is coming following reports that made rounds on social media about the actor's death; some of which stated otherwise that Olu Jacobs is bedridden as a result of a health complication.
Debunking the rumor, the actor's wife shared photos of him before and after the Afriff Globe Awards that took place on Saturday, November 14th.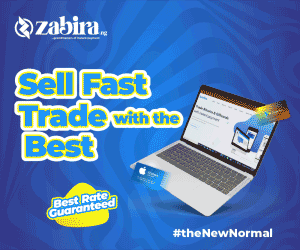 "Life time achievement award winner, sir Olu Jacobs @_olujacobs," his wife, Joke Silva wrote while sharing a photo of him at the award event.
In another post, she wrote, "Afriff Globe Awards Ready😁 thanks @mudiafrica01 for Sir Js outfit. Cool."