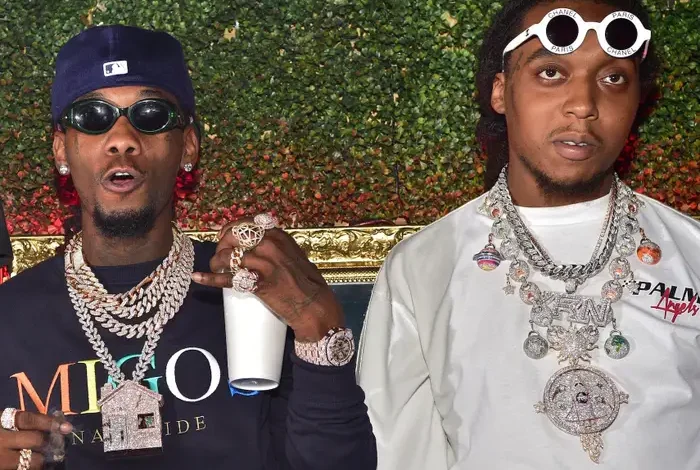 Offset stirs emotions as he continues to mourn cousin, Takeoff
Offset has caused an emotional stir on social media as he continues to mourn the demise of his favorite cousin and partner, Takeoff.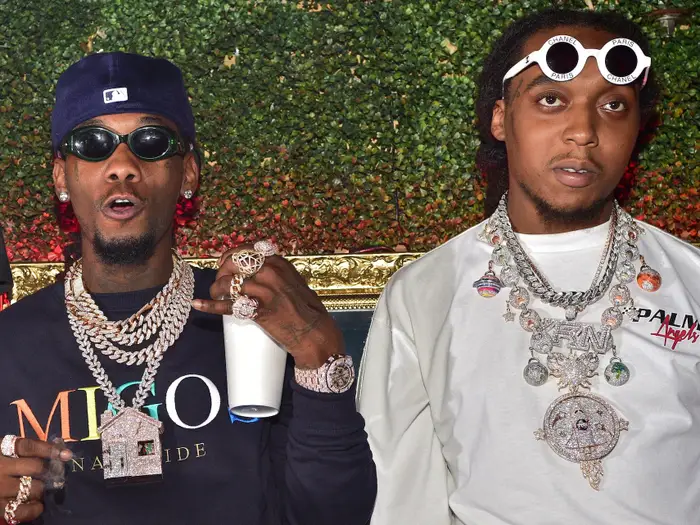 Offset, who clocked 31 on December 15, and was well-celebrated by his wife, Cardi B still has not gotten over the painful demise of his cousin, Takeoff.
It will be recalled that Takeoff got shot in a bowling alley after an argument, which caused shots to be fired, ensued.
Cardi B, his wife, did recently reveal that a lot of people have moved on from the demise of the talented rapper, but not her husband.
The mother-of-2 noted that he has been having a tough time accepting that Takeoff is no more. In a recent Insta-story post, Offset shared a photo of Takeoff on stage.
See Offset's post below;