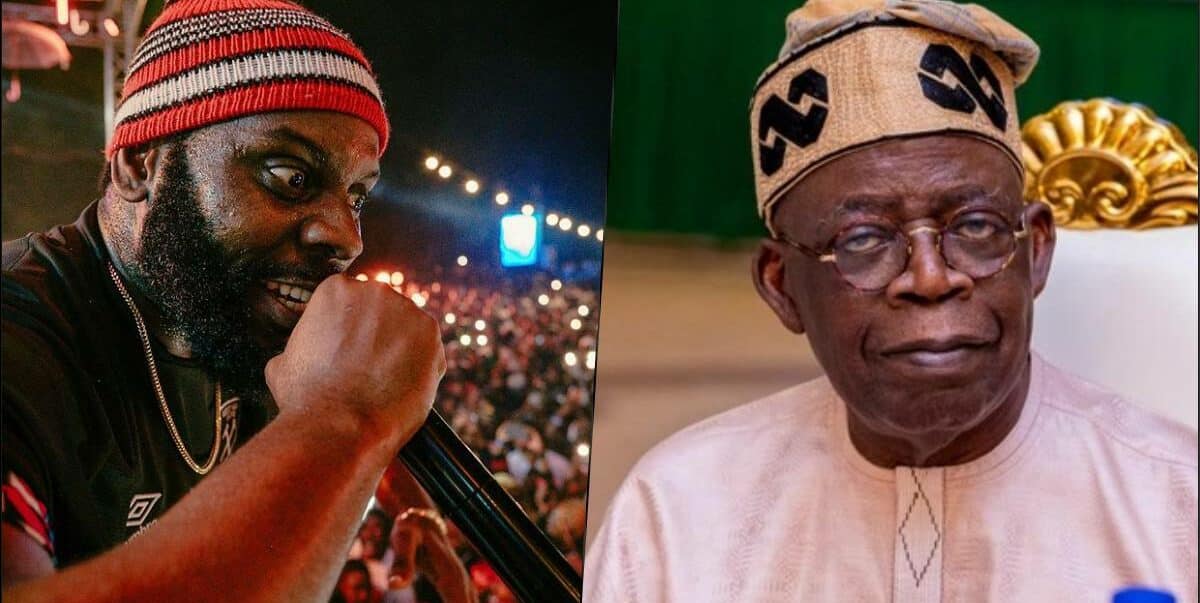 Odumodu Blvck allegedly rejects request to perform at Tinubu's inauguration
Up-and-coming Nigerian rapper, Odumodu Blvck discloses that he declined an invitation to perform at the inauguration of President-elect Bola Ahmed Tinubu.
The singer who is known for his popular track 'Declan Rice,' made this information known via a tweet on Twitter, which has since been deleted.
In his tweet, posted on Thursday, May 25, Odumodu Blvck revealed that the inauguration team reached out to him to perform during the ceremony on May 29, but he turned down the offer.
He further expressed that they should have conducted proper research before contacting him, hinting that he does not align with the president-elect's ideals.
"They tried to get me to perform at the inauguration, They did not do their research," he wrote in the now-deleted tweet.