Viral News
#OccupyLekkiTollgate: Protester runs for his life in a hot chase with Police (Video)
A protester luckily escaped captivity after zooming off with his feet touching his back in a hot chase with a police officer who intended to arrest him.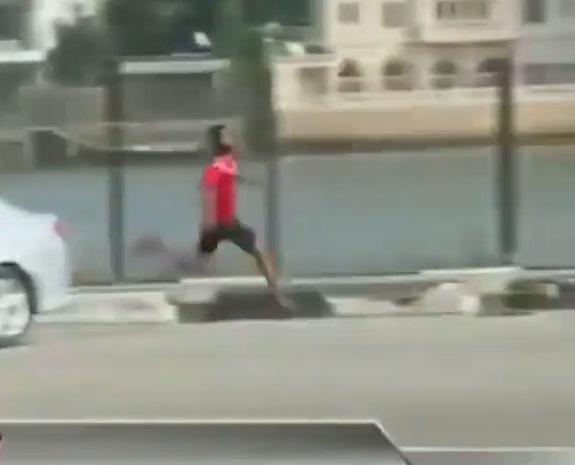 According to the protesters, the toll gate should remain shut until there is a conclusive investigation, and justice for the lives lost during the Lekki toll gate massacre in 2020.
A video making rounds of social media capture the moment one of the peaceful protesters ran for his dear life while being chased by a police officer in an attempt to have him arrested.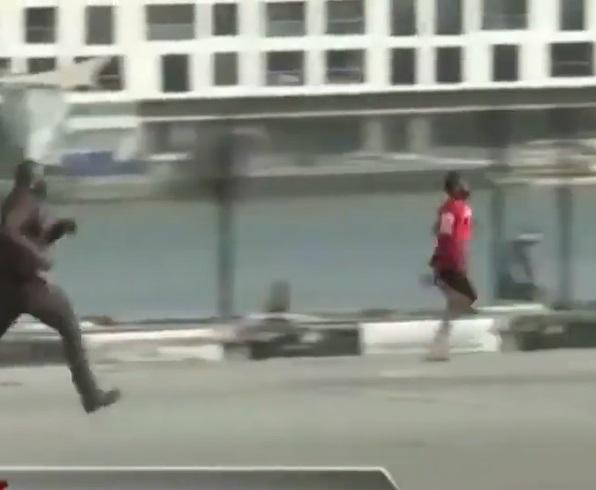 Watch the video below …
View this post on Instagram