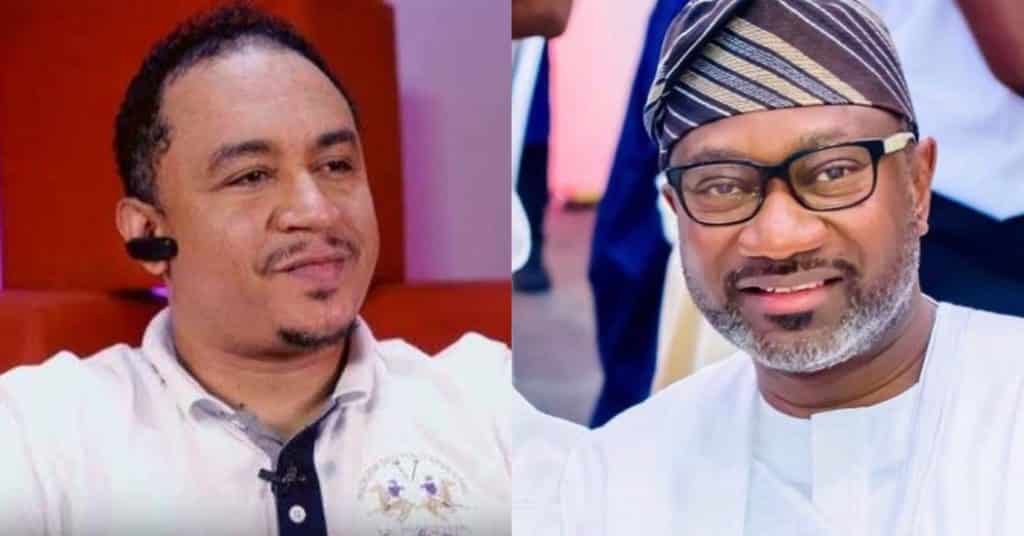 OAP Daddy Freeze publicly disagrees with Femi Otedola 's comment on wearing wristwatches.
In a recent post,Femi Otedola was asked by a fan why he doesn't wear wristwatches and his response has received condemnation by Daddy Freeze.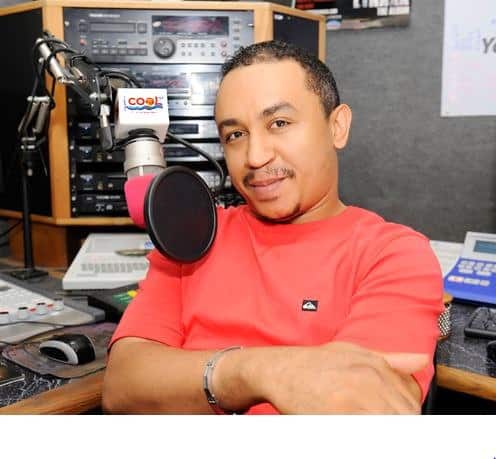 The questioned asked was;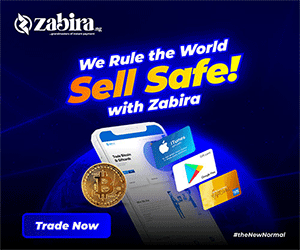 Hello sir, quick question I noticed you don't wear wristwatch why is that if i may ask sir?
Femi Otedola responded;
I started wearing wristwatch when i was 12 years old and I stopped 3 years ago. Technology has ended our necessity for the archaic wristwatch. Less is more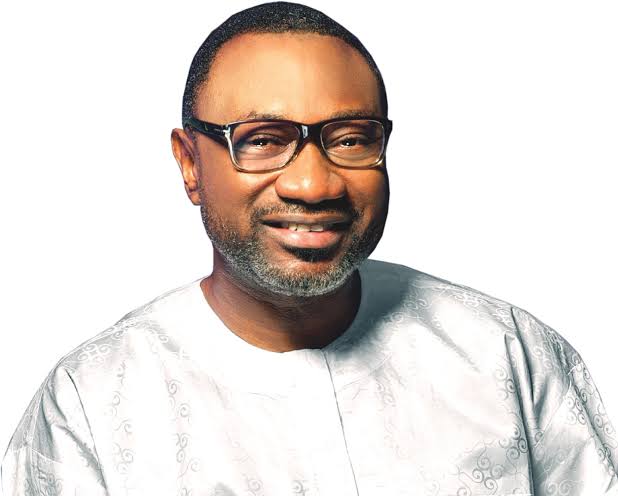 Daddy Freeze took to his social media page to share his disagreement on Otedola's response, he wrote;
Uncle Femi, I no gree this one o…. lol…?
In my humble opinion, I think it all boils down to choice.
While many see a wristwatch as a mere timepiece that tells you what time it is, a few of us appreciate the horological genius that goes into haute horlogerie.
The focus of high end watchmaking leans largely on the complexity of the movement, combined with a proficiency for demonstrating the mastery of watchmaking arts.
In that vein, a Patek Phillipe, Piaget, Richard Mille or Audemars Piguet tourbillon for instance, is a masterpiece of artwork, sheer mechanical erudition and exceptional material craftsmanship; the horological equivalent of a Picasso on your wrist.
I wouldn't buy Vincent Van Gogh or Paul Cezanne paintings for my wall, but that won't stop me from appreciating the work that went into creating them, even if the painting techniques and materials are today considered old fashioned.
That asides my Egbon, that your office is awesome and we all love you on social media as you are an inspiration to many. ~FRZ