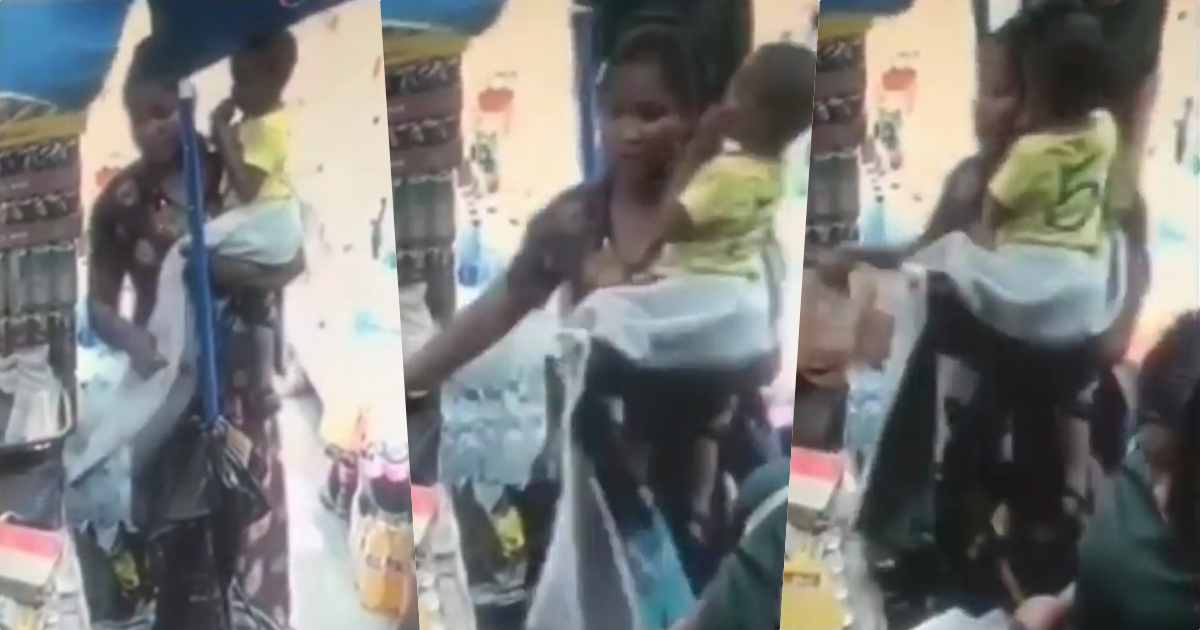 Nursing mother looking for job caught on tape stealing a bag (Video)
Young woman carrying a baby under the pretence of job-hunting is spotted on camera stealing a bag from a store.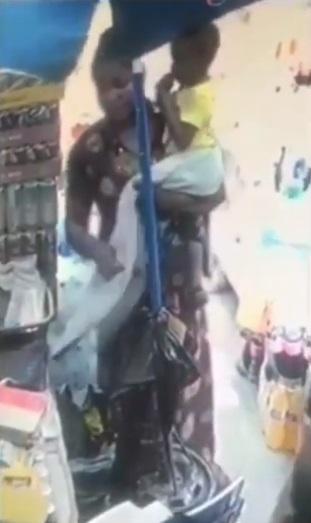 The nursing mother is said to have walked into the store to seek help for any type of job for the sake of being able to afford basic needs for her kid.
Unknown to the salesperson, the baby was a distraction as not to be suspected of having intentions of trying anything funny.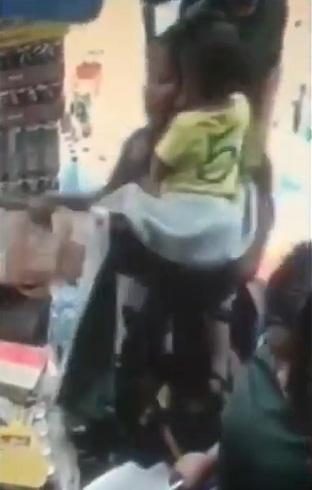 As seen on CCTV, the woman carted away with a bag that contains valuables.
Watch the video below …
View this post on Instagram