Young man leaves the jaws of his colleagues dropping after getting a haircut during a session of an online class.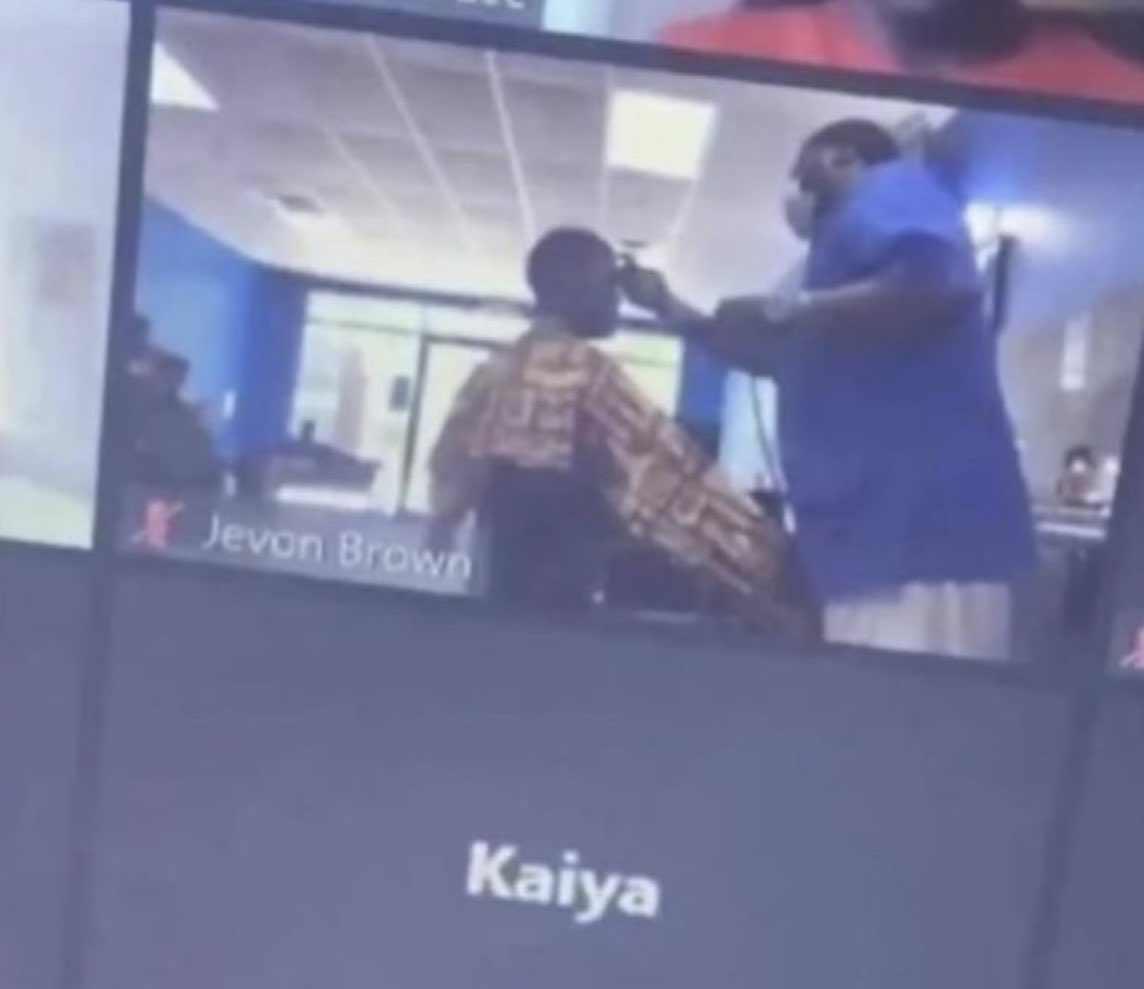 The idea of zoom classes became alive since the outbreak of the novel coronavirus as a way of reducing social gathering to curb the spread of the virus.
In a photo making rounds on social media, a student is seen getting a fresh cut during his scheduled hours of a zoom class.
The bossy move triggered reactions online as some users applauded the young lad for multitasking.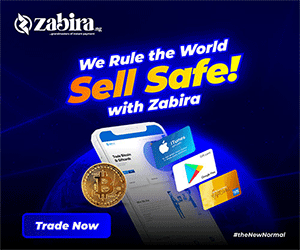 See some reactions below …
Everyone in the class when the haircut was terrible pic.twitter.com/bjE2UqHe4b

— Hassan🃏 (@KingHassan__) March 24, 2021
His teacher when he saw his bald head pic.twitter.com/8mN1HRQLDy

— Hassan🃏 (@KingHassan__) March 24, 2021