Entertainment News
"Nobody deserves to feel this pain" – Williams Uchemba reacts to reports of Ifeanyi's alleged passing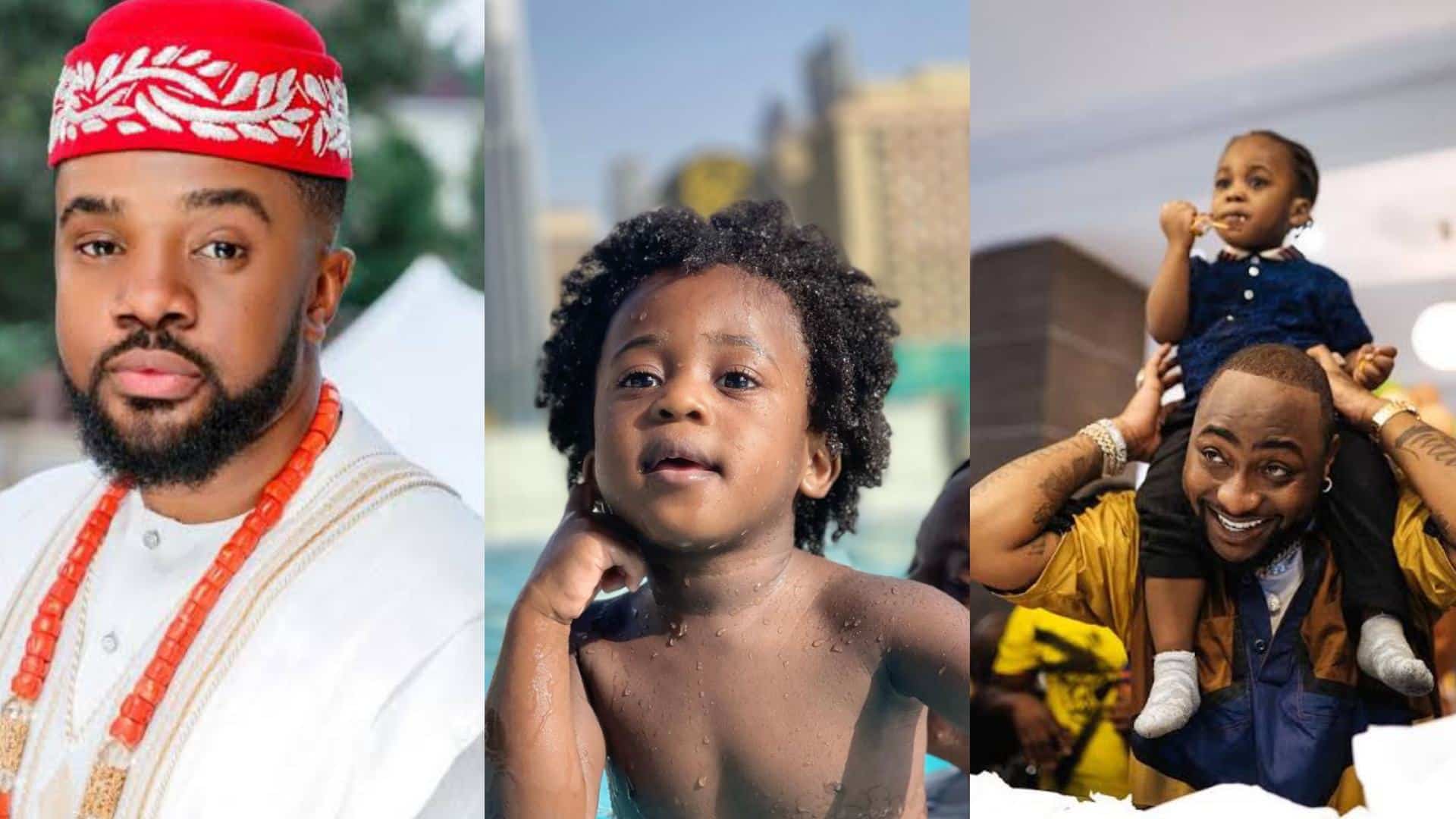 Popular Nollywood actor, Williams Uchemba reacts to the the alleged passing of Davido's son, Ifeanyi.
Late last night, reports made a frenzied round that Ifeanyi, the son Davido welcomed with Chioma Rowland, died.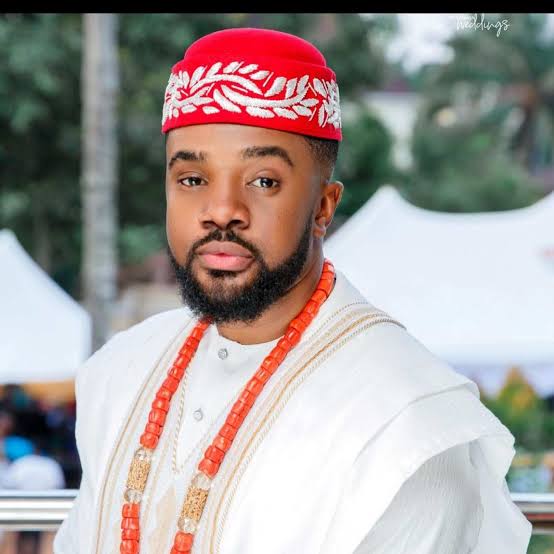 Netizens had prayed with desperate hope in their hearts that the news be false.
Williams Uchemba had also been one of those who had stated that they would believe nothing of the rumours until he confirmed it personally.
Devastated by what he had learned, Williams Uchemba commiserated with the family and urged Nigerians to pray for Davido and his family for their loss.
In his words:
"I said I won't believe anything on SM until | personally confirm myselt . | prayed for it to be a lie | am upset, pained and contused. Nobody deserves to feel this pain."
"Please Say a Prayer for David, Chioma and the entire family. Nobody deserves this kind of pain. Rest up Little one," he added.