An antifeminist has taken to his Twitter account to give his vivid reasons why 30 years plus women aren't a good fit for men to get married to.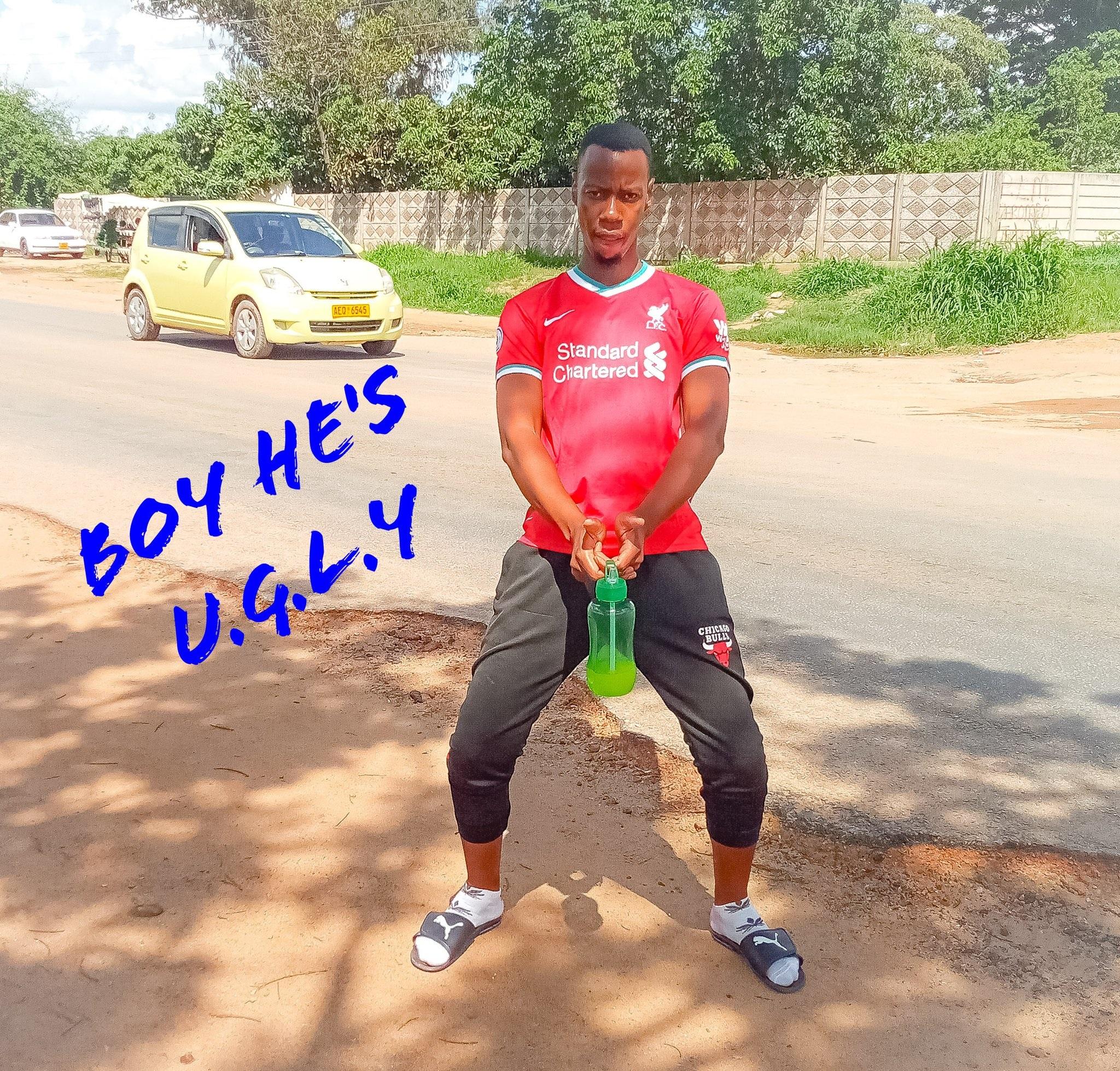 According to the Twitter user, @Shadaya, he tweeted on his page that 30 years old women must have had 12 years of sexual experience if they started having sex from the legal age.
He took his time to calculate the number of men she must have been with and as well the number of sex she must have engaged in.
This however makes her a misfit for a young man but only good for men above the age of 40 years old who are divorced, widowed or seeking second wives.
Shadaya further summarized his long speech by categorically stating that men who disagree with his opinion and do contrary to what he had tweeted are likened to one who buys a public bus and tries privatizing it.
Here's his post: