According to recent report, actress Nkechi Blessing gifted herself a new white benz.
She posted the pictures on his page recently but was later deleted after the real owner of the pictures of benz Nkechi blessing posted call her out.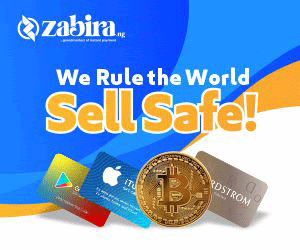 Nollywood actress, Nkechi Blessing Sunday has taken to her Instagram page to clear the air on the controversy surrounding her reported purchase of a new car.
She wrote;
Read her story below:
"Since these people want me to talk by force I will, I contacted @datboy_autos that I wanted a GLK and he sent me several pictures of diff types and I settled for one  after plenty talk, After plenty talks we finally agreed on me swapping my Venza for one and adding money to the GLK**Of cus ain't no one ready to maintain two cars…So we agreed on meeting today to swap cars and pay the balance. I got there and found out the car he sent was different from the one he sent me, and at this time, some of my friends and colleagues had posted the prev picture cus I posted it on my WhatsApp status…And I had posted the car even before getting to him**To cut the long story short*i did not find it funny and I smelt a Rat,But he told me not to be angry that it was his fault, I said Fine, I took my car and left, only for diff type of people who wants fame by force to start tagging me saying I FAKED Buying A car??…Ya all can do better pls…I took down d car immediately I saw it was not the same car he sent to me, But C'Mon my own car is even way better than the Said Car**I work so hard to fake my lifestyle, so all this their threat so I can give dem free advert, Ko Le work?…I don't Post what I don't OWN?And I Remain UNSTOPPABLE."