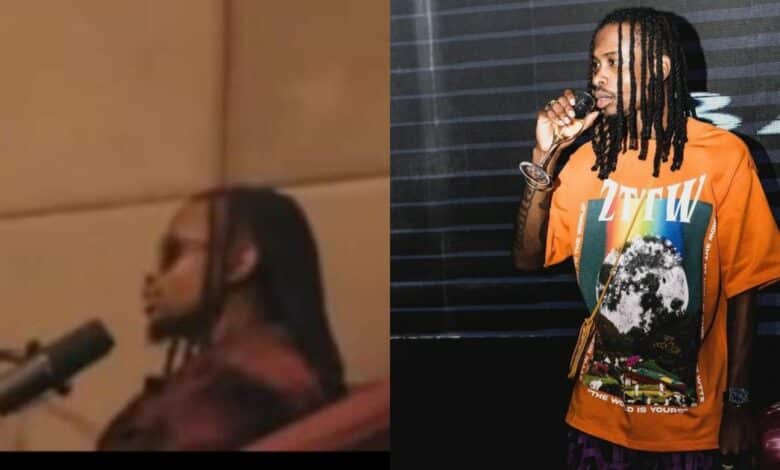 "Nightclubs are the new hookup spots" – YhemoLee spills
Hypeman and influencer, YhemoLee recently disclosed that nightclubs are the news hookup spots no one talks about.
Idowu Adeyemi, widely known as YhemoLee has been making headlines for a couple of days now. He defended his friend, Papaya Ex from Nedu, and got dragged for it, then to his drama with Carter Efe.
While speaking as a guest in an episode of Taymesan's podcast, TeawithTay, YhemoLee made a revelation about nightclubs.
According to YhemooLee, nightclubs are the new hookup spots. He further reveals that ladies who are into nightclub hookup charge at least $5,000.
They either make their clients pay in cash or have them clear their shopping carts, consisting of bags and other luxury materials. Teymesan, on the other hand, nods in agreement.