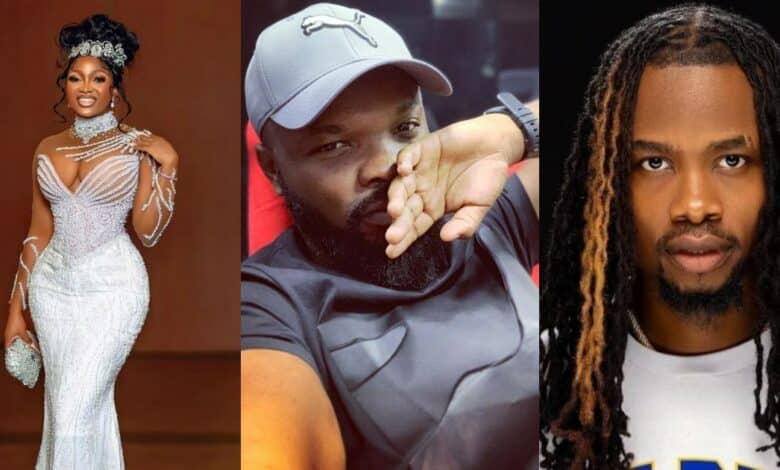 Yhemolee replies Nedu for calling Papaya Ex a liar (Video)
Popular Nigerian Instagram content creator, Yhemolee replied to Nedu of Wazobi for calling his friend, Papaya Ex a liar.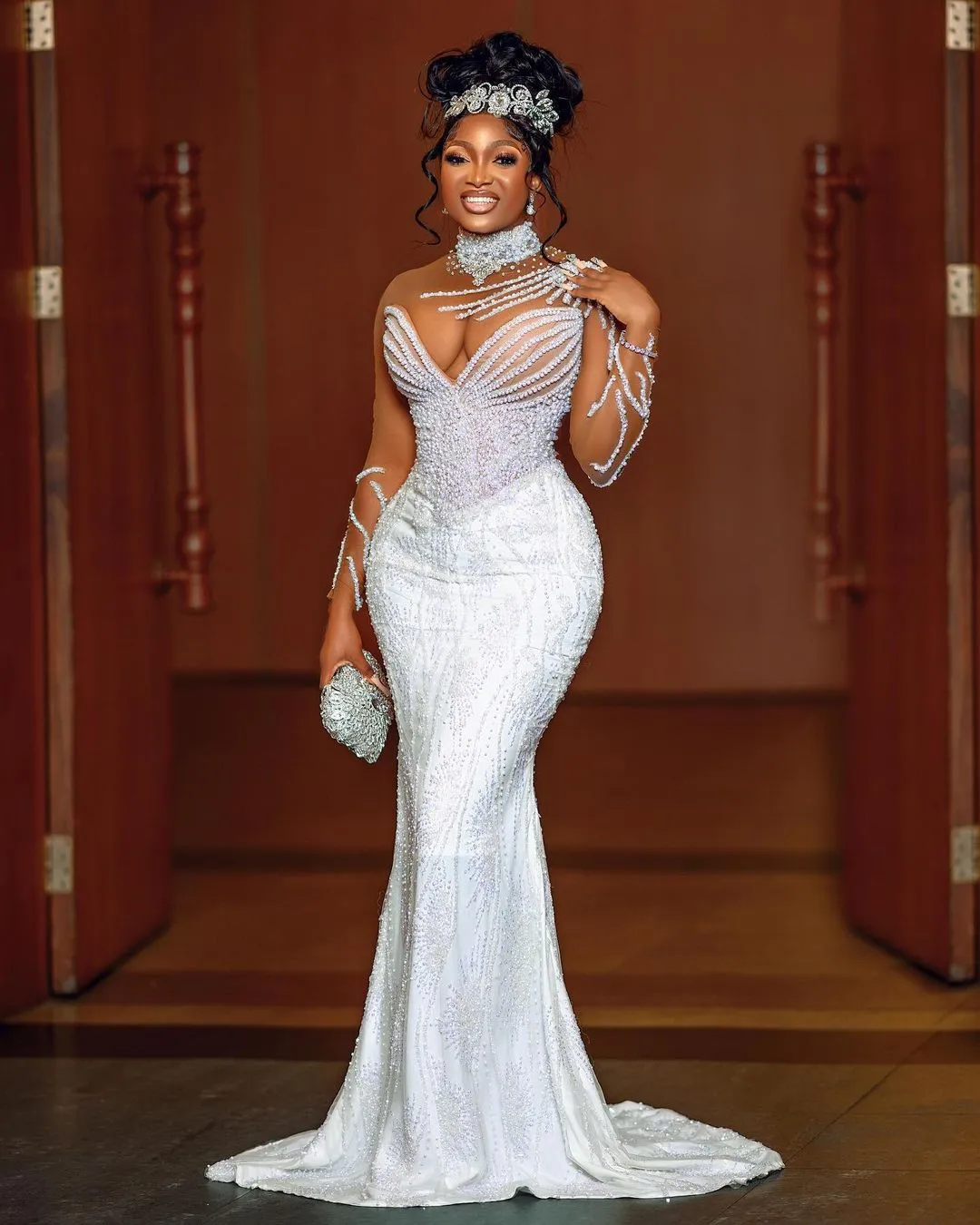 Yhemolee defends his friend, Papaya Ex after Nedu of Wazobia FM called her a liar. Recall that during, one of the episodes of his podcast Nedu spoke about Papaya.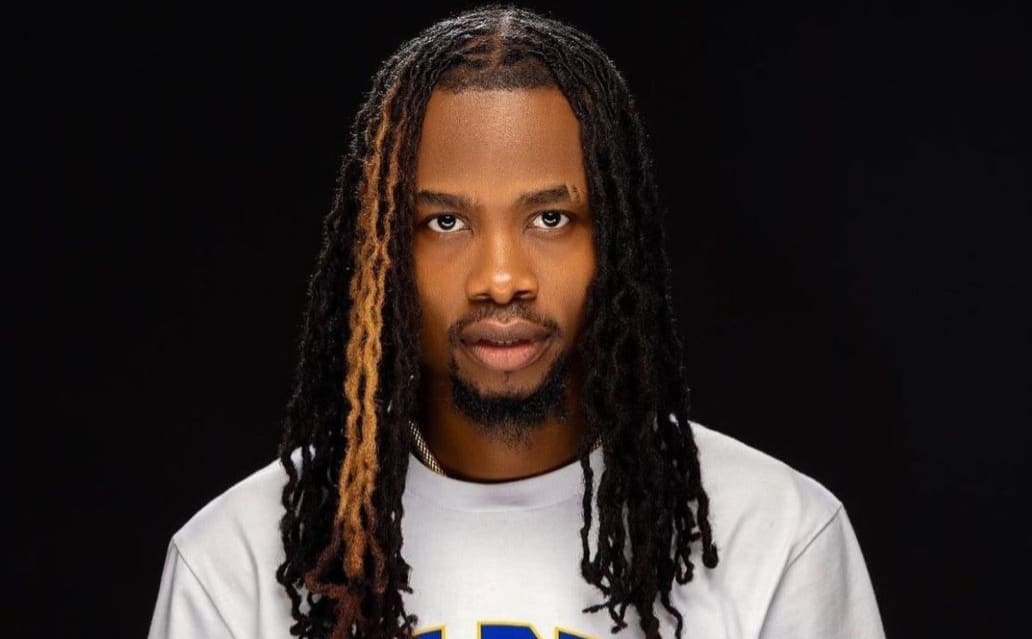 In a reaction video, Yhemolee could be seen driving, while on Instagram live, as he addresses the situation. He states that Nedu "talks too much" and that is why he spews "rubbish".
He asked if Papaya had wronged him in a certain way for him to label her a liar. He, however, advised that Nedu makes his findings before coming online.
See the video below;