Nigerian Rapper, Lynxxx Celebrates Four Years As A 'Born Again Christian' (Photo)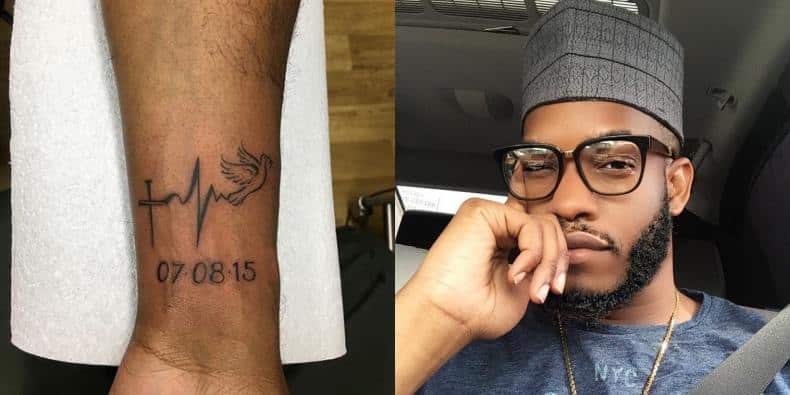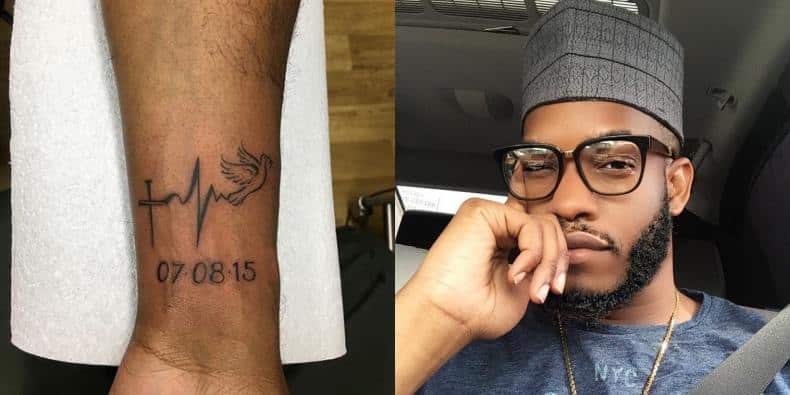 About four years ago when Nigerian rapper, Lynxxx started writing scriptural quotes and inspirational messages on social media, fans thought he was seeking attention and will burn out soon.
Rather, Lynxxx continued to take his spiritual life serious and yesterday, he celebrated his fourth year anniversary of being a born again christian.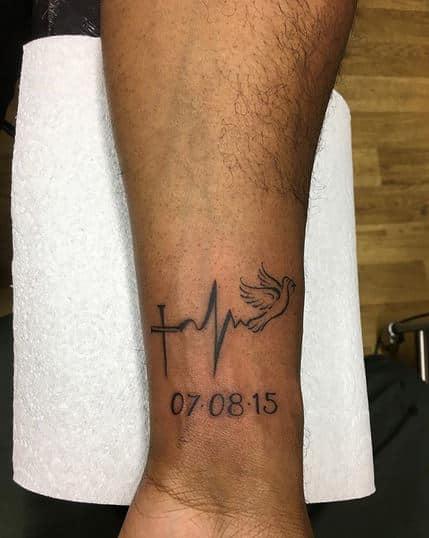 According to Lynxxx he gave his life to Christ on August 7, 2015 when he had an encounter with God that changed his thinking, outlook, stance on a lot of things and ultimately his way of life.
He shared a tattoo photo on Instagram showing the date he became born again and wrote, '7.8.15 My 2nd Birthday. Can't Believe its been 4years already'.