Nigerian Pastor's wife dies after 12 gunshots in the United States
A Nigerian pastor identified as  Eze Kings Akwue, has lost his Ghanaian wife, Eunice Dwumfour after she was shot 12 times in the States.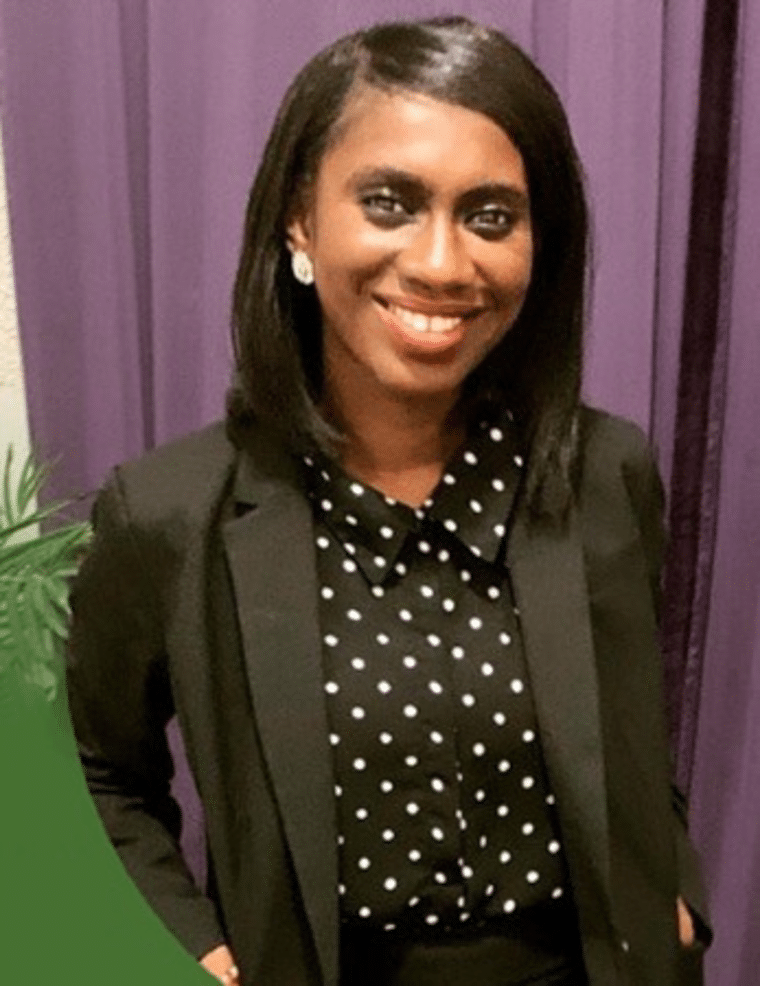 According to reports, the wife of the pastor, Eunice was shot dead outside her home in Sayreville, New Jersey, in the United States.
The couple is said to have tied the knot three months ago; on November the  24, 2022, at Champions Royal Assembly in Kubwa.
The yet-to-be identified assailant reportedly shot the 30-year-old councilwoman while in her car. Reports say the police retrived 12 pellets of bullet in the woman's white Nissan SUV near her home around 7.30 p.m. that fateful day.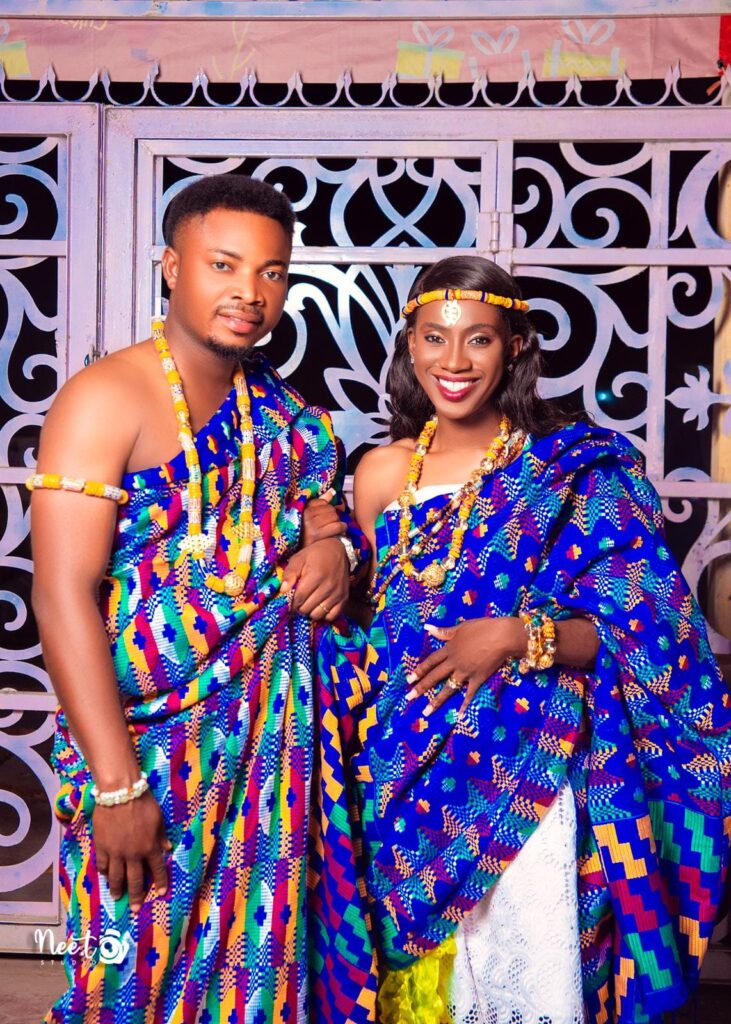 According to eyewitnesses, when the gunshot happened they saw a man in a hoodie run between two buildings and jump over a fence shortly after hearing multiple gunshot sound.  A preliminary investigation discovered that the deceased was captured on CCTV speaking to the assailant described by the yewitness who was wearing a hoodie.
Investigations are ongoing and the reason for the assasination is not yet known.