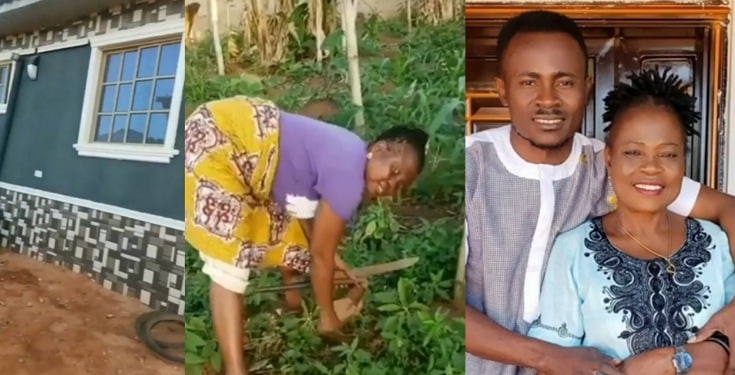 Osaigbovo Endurance, an upcoming Nigerian comedian has revealed how his mother refused to stop farming, even after getting her a house.
The comedian shared a clip of his mother farming in the compound while stating that mothers can never stop doing hard jobs no matter what you do for them.
Reacting to this however, the mother said she can not stop working because she will end up being lazy if she doesn't do excercise.
She also said she needs to continue doing hard jobs so she can be able to twerk like the younger slay queens.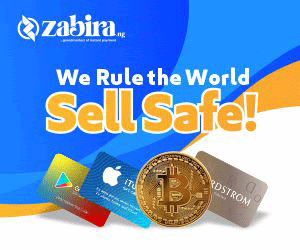 Watch the video below: