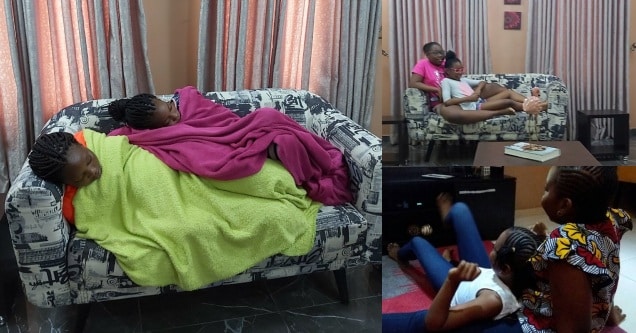 A certain Nigerian mother has taken to social media to share mind blowing and delectable photos depicting the rare bond that exists between her lovely daughters.
According to the excited mother, she reveals they've been this inseparable since birth.
As depicted in the photos shared by their mum, the lovely daughters are seen holding each other in an enviable platonic bond and the sight is simply amazing and mind blowing.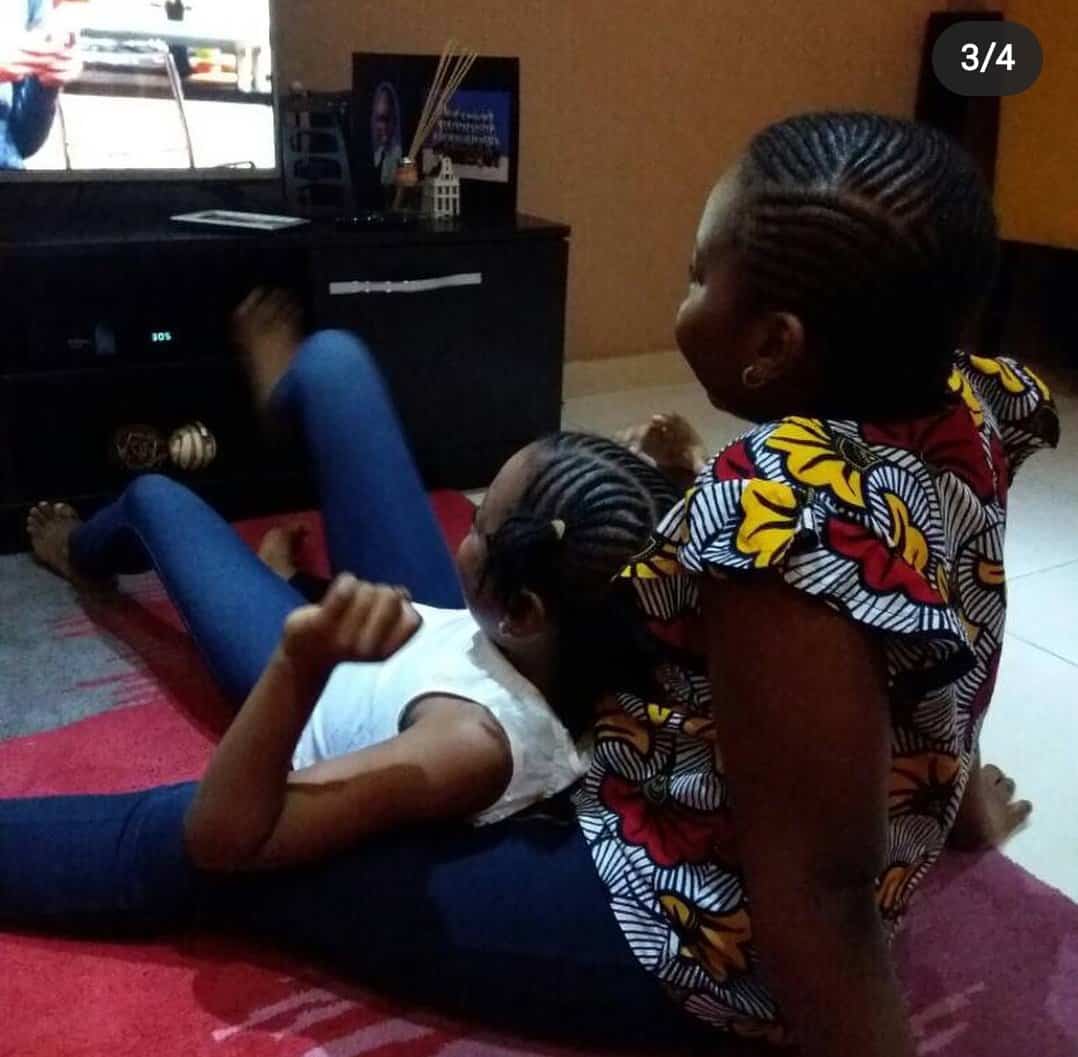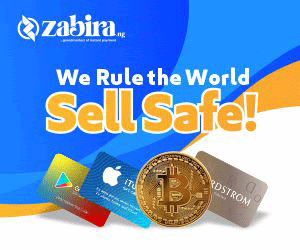 She wrote;
"I'm so jealous of my daughters! The kind of friendship and love they have for each other is something worthy of study! They're literally each other's best friend and have been inseparable since day 1! This is literally how they watch TV with each other every day till date. In the third frame, they bound themselves with a belt 
 They have separate beds but they insist on sleeping on same bed. If love was a person"
See more lovely photos below;