A US-based Nigerian man took to Twitter to narrate how he stopped kids from bullying his daughter after reporting them several times to their teacher.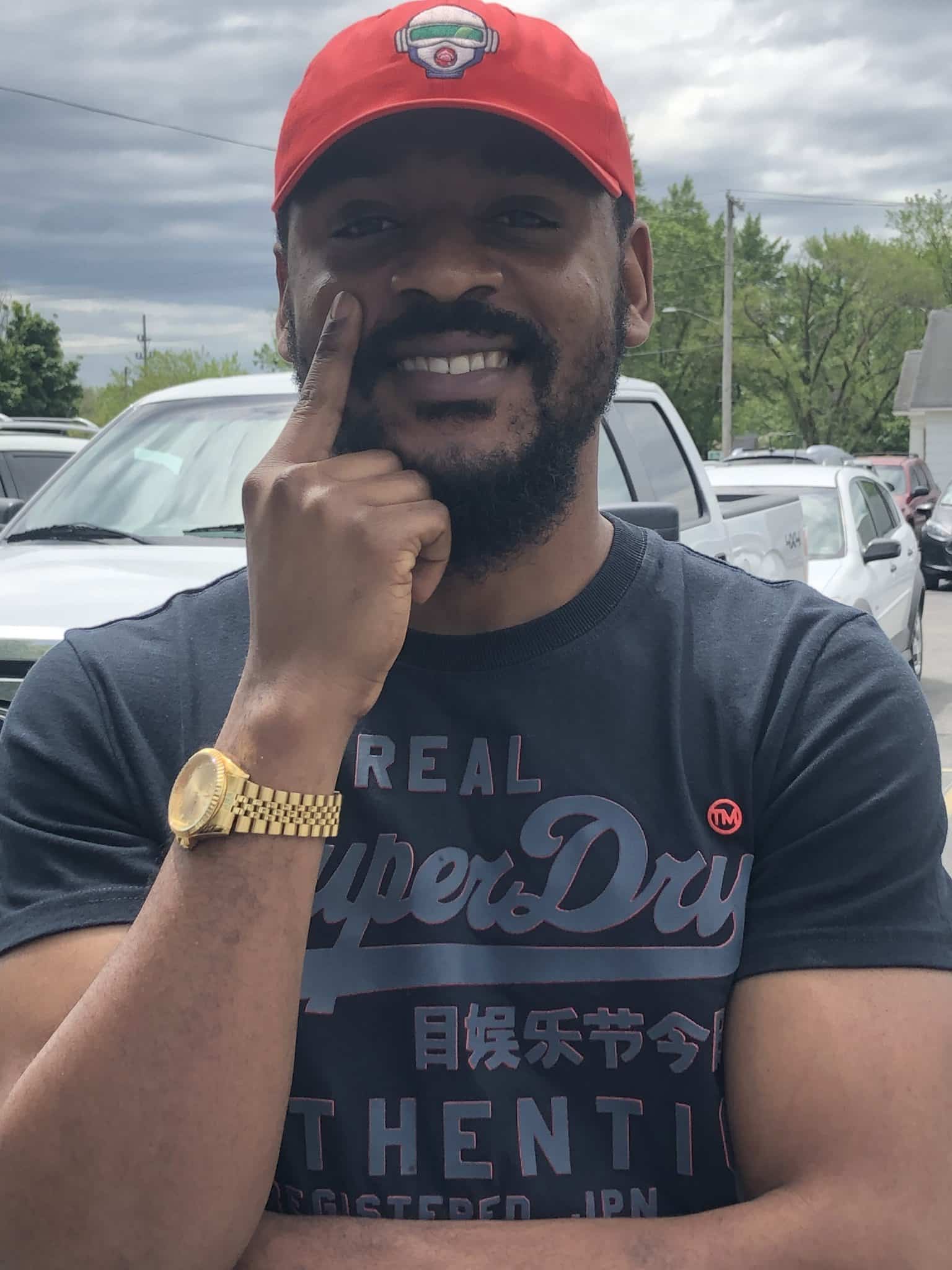 According to @iametubo, he told his daughter to report to her teacher and never try hitting anyone after being bullied several times.
However after the bullying continued, he told his daughter to fight back when being struck first and this reportedly stopped the sad act.
Read his tweets below;