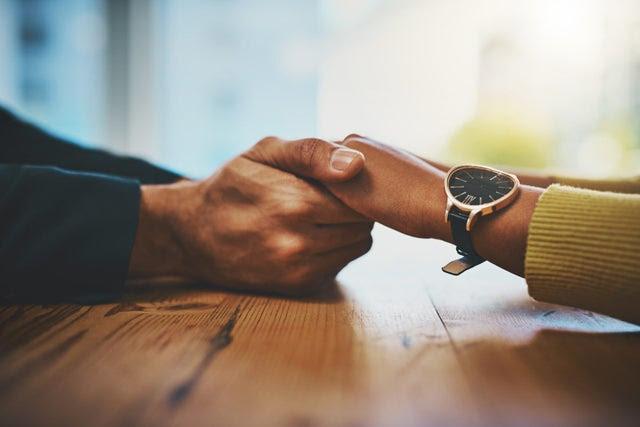 General
Viral News
Nigerian man discloses what he did after a lady told him she can't marry a man whose mother is alive
It appears some people have some strange criteria that must be met before they can consider dating.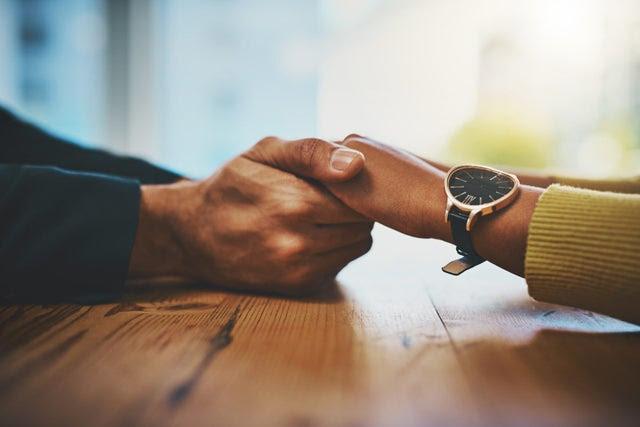 Well, a Nigerian man identified as Wizebaba recently took to social media to narrate his encounter with a lady who told him she can't date a man whose mother is still alive.
According to the man, he disclosed that he was chatting with the lady when she revealed to him about her choice of a man.
Wizebaba said he had to block her after she told him.
He wrote, "Was chatting with this girl yesterday, and she said she doesn't like the idea of getting married to a man whose mother is still alive. I block her papa asap".