Entertainment News
"Never sit back and watch your lady struggle, go find a rich babe" – OAP, N6 advises men
Nigerian On-air personality, N6 has advised men on what to do when they are in a struggling relationship with a lady.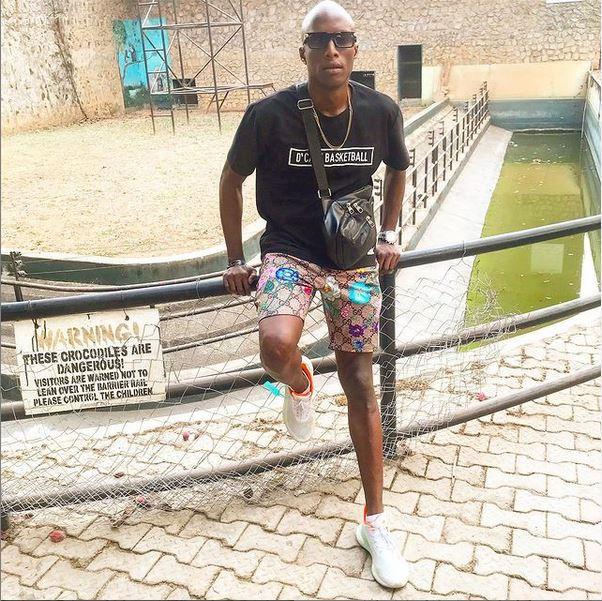 According to N6, if as a man, your lady struggles and battles to pay her bills, N6 advised men never to sit back and watch that happen, but when it seems things are not working out, the Cool Fm personality advised such a man to leave his relationship and search for a rich babe instead.
In an Insta-story session, N6 asserted:
"As a man, you should never sit back and watch your woman struggle to pay bills. 
I suggest you break up with her and go find a babe that has money immediately. "
See the post below: