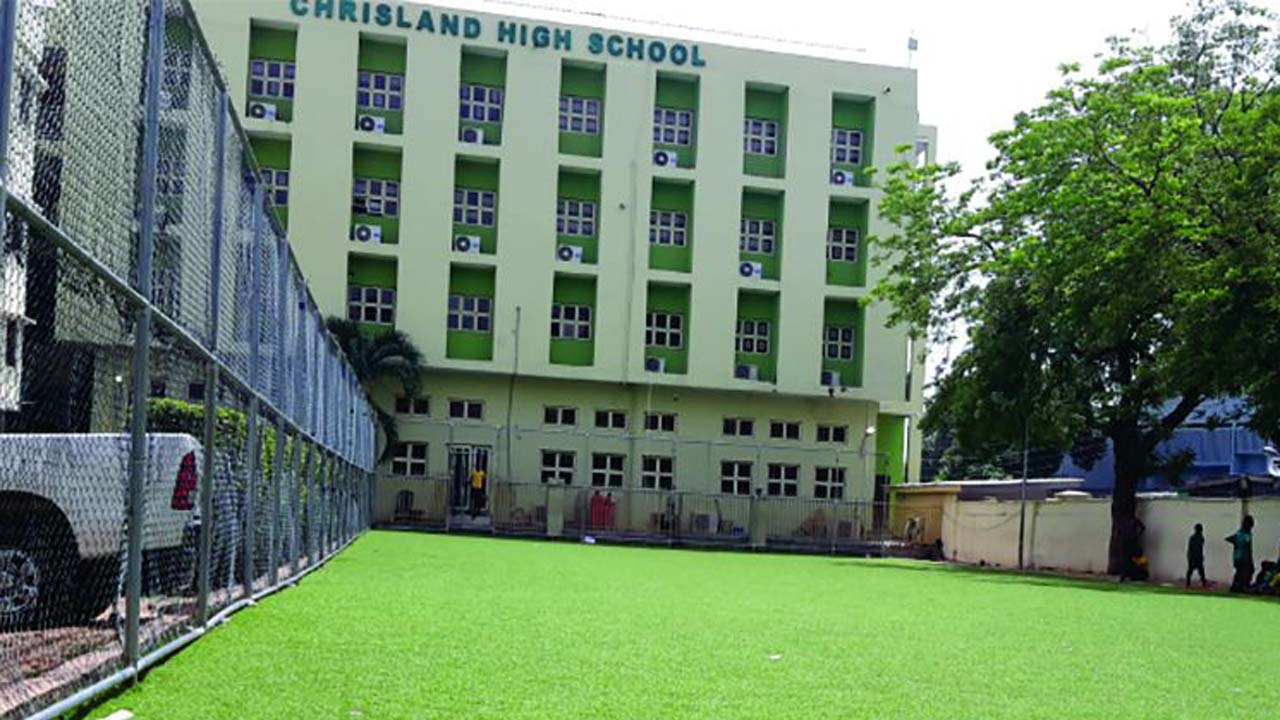 Netizens dig out old video of Chrisland schoolgirl threatening to expose her friend whom she claims has slept with so many boys in their class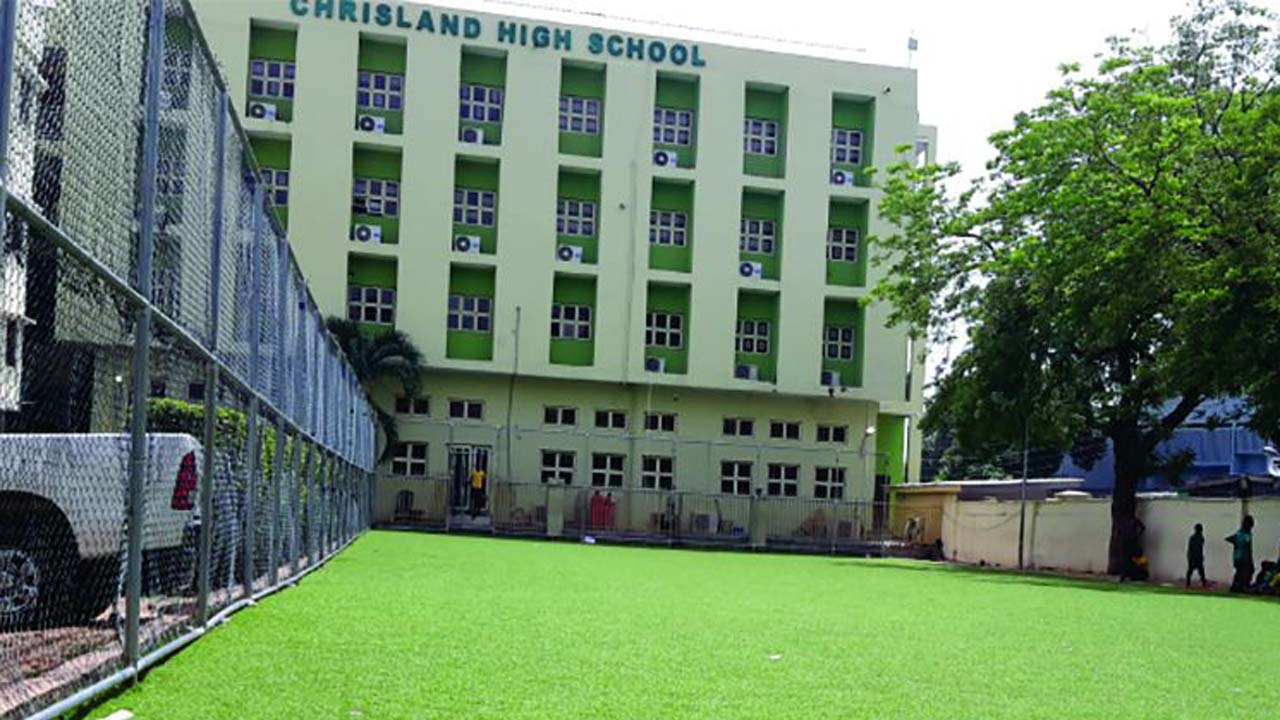 Amid the trending saga concerning the leaked video of some Chrisland Schools students engaging in an adult activity, netizens have swung into action to dig out more information.
One of the videos sighted on the Chrisland schoolgirl's Likee page showed the moment she was having a video chat with her friend and threatening to expose the deeds of the girl to her aunty.
She stated that she will expose her friend by telling her aunty that the girl has slept with so many boys in her class.
The girl on her part didn't make an attempt to deny the allegations in the video.
Watch the clip below: