Naomi Campbell welcomes second child at 53, says not late to be a mother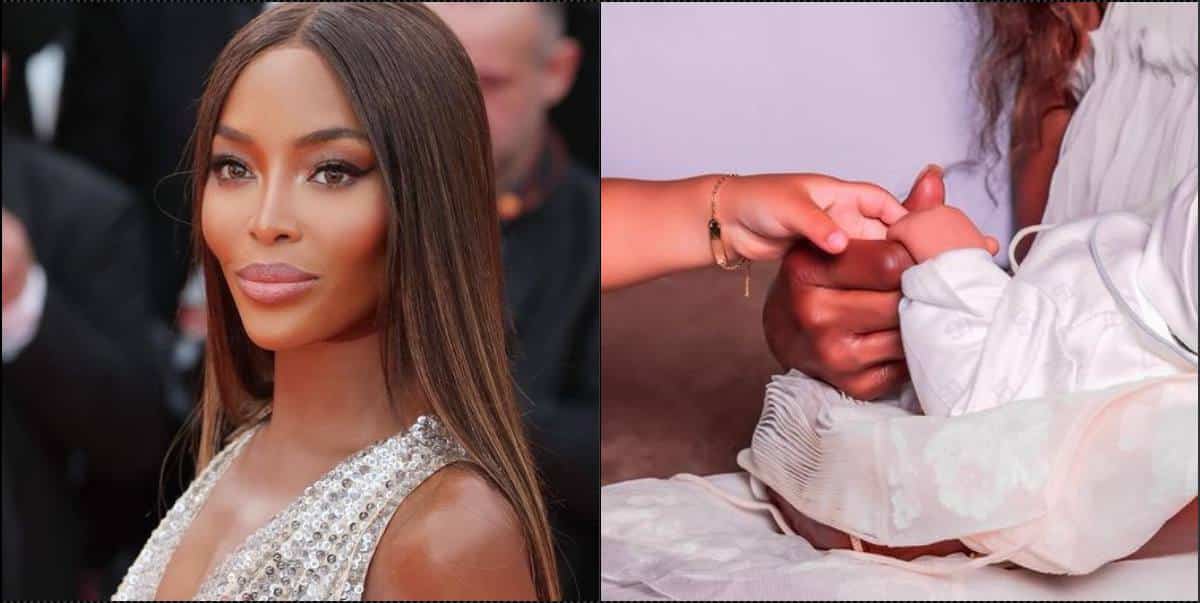 Renowned British supermodel and actress, Naomi Campbell joyfully embraces the birth of her second child, a baby boy.
Making the announcement on Thursday, June 29, the 53-year-old model shared a heartwarming photo on her Instagram page.
Naomi Campbell, British supermodel and actress. Credit: Naomi / Instagram.The picture captured the precious moment as she cradled the newborn boy in her arms, while her daughter lovingly held hands with him.
Naomi Campbell welcomed her second child while affirming that age is never a barrier to trying the motherhood journey.
"My little darling, know that you are cherished beyond measure and surrounded by love from the moment you graced us with your presence. A True Gift from God 🙏🏾, blessed ! Welcome Babyboy. 💙🍼✨ #mumoftwo ❤️💙It's never too late to become a mother 🙏🏾 📸," she wrote.