Afrobeat and HipHop singer, Naira Marley cries out as his latest song 'Coming' is banned barely 24 hours after the release.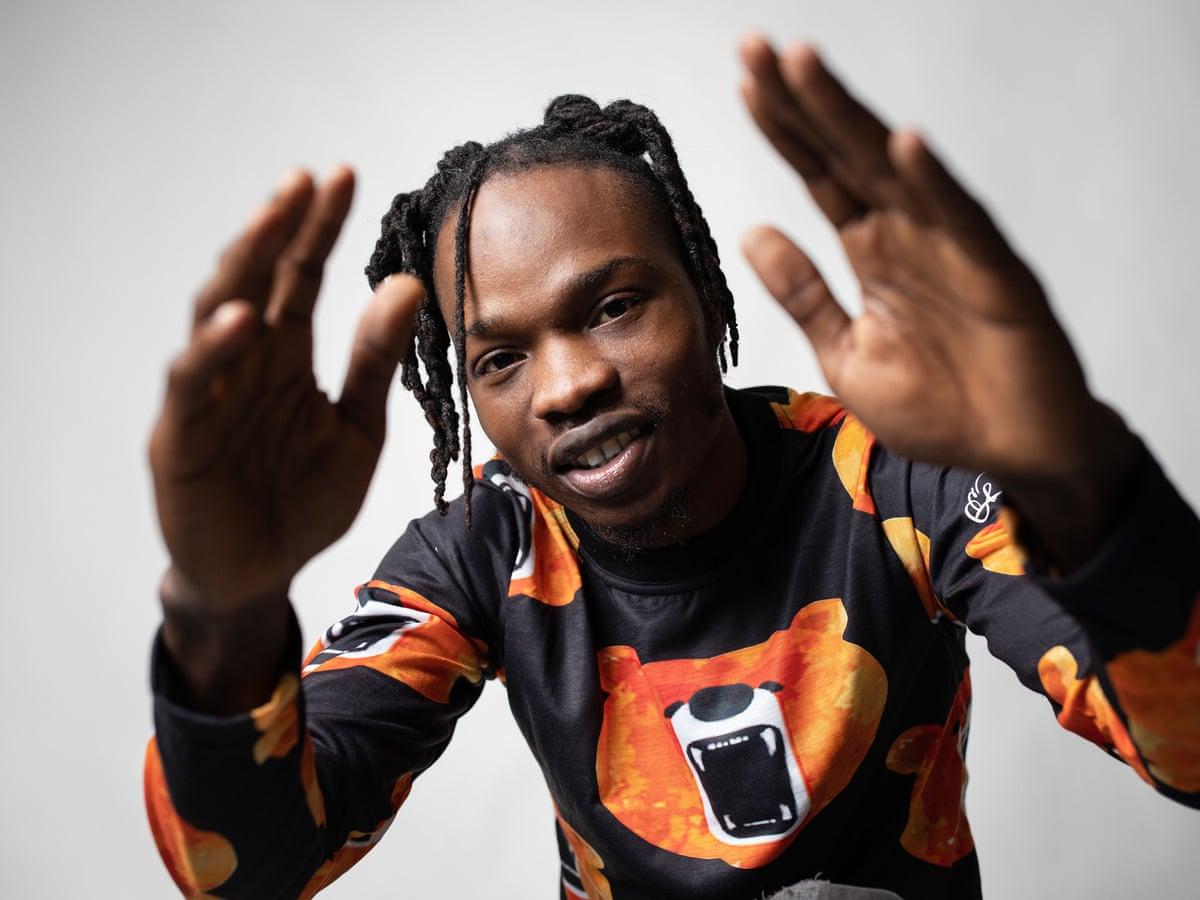 The song released on Thursday features award-winning South African female vocalist and poet, Busiswa, with lyrics that is rated 18+.
Taking to Twitter to rant, the singer expressed shock at the swift ban of his song within that short time frame.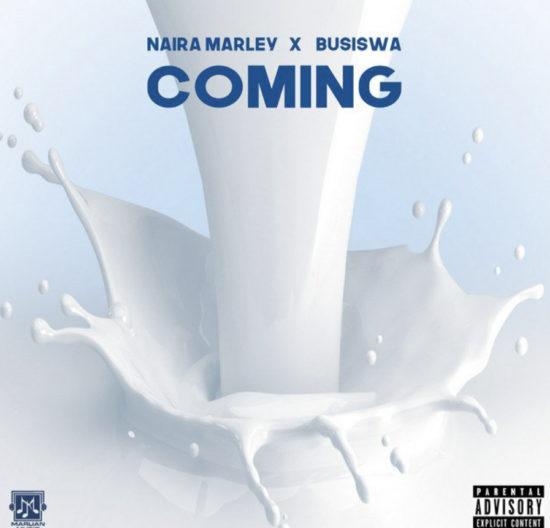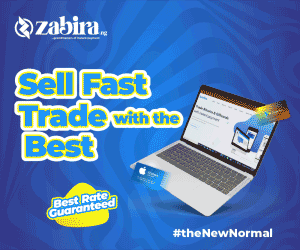 "Wait they banned my song (coming) already? Haaa," he wrote.
Wait they banned my song (coming) already? Haaa

— nairamarley (@officialnairam1) March 19, 2021
In another tweet, one hour after the first, Naira Marley expressed doubt of the ban as he took to the platform again to write;
"Oh it's not banned yh? Okay I'm #COMING let me fuck shii upppp."
Oh it's not banned yh? Okay I'm #COMING let me fuck shii upppp

— nairamarley (@officialnairam1) March 19, 2021