"Burna Boy is proof that humility gets you nowhere" – Twitter user sparks controversy
Twitter user triggers mixed reactions after claiming that the bragging nature of Grammy award-winner, Burna Boy is why his career is booming.
According to the user with handle @_yourownrisk, Burna Boy's arrogance and disrespect for boundaries as a public figure is the fuel for his achievements in the Entertainment industry.
In his words, "Burna Boy is proof that humility gets you nowhere."
Burna Boy is proof that humility gets you nowhere

— ??‍♀️ (@_yourownrisk) March 15, 2021
His claim caused a bit of reaction as some lambasted him for being envious, while others agreed with his opinion although putting time to test.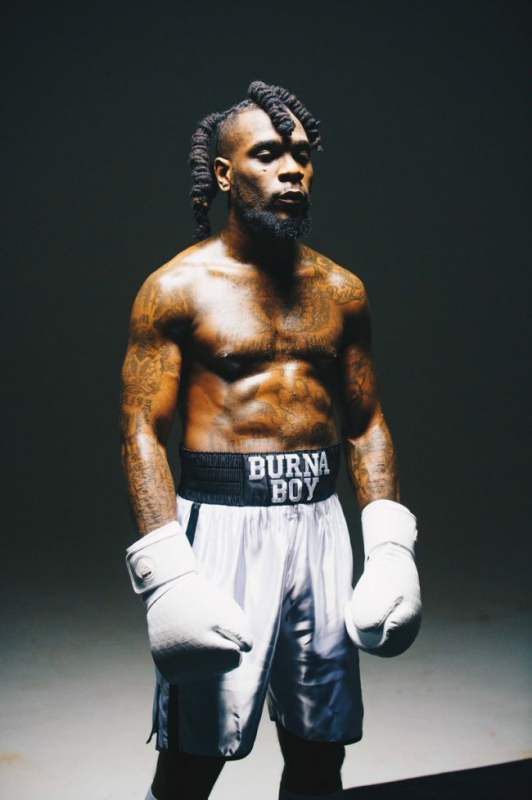 See some reactions below …
@Gracebal0; Any man that leads his life with pride and ego will not make it far in life. It will be his doom. People resonate with those who are down to earth. Pride and ego never last. Even those who have the biggest fame or are rich enough to be proud make a conscious effort to stay humble
@mcnun; It's too early to jump at this conclusion. He's just starting his career. Humility is what would keep him in the game for the next 10years.
@BlayRichard;
Or maybe the African definition or humility is what is the problem.
@IamEtubo;
The funniest thing is, some people actually believe this iranu. Lmao
@c_ukonne;
did he win because he wasn't humble or did he win because he's talented and hard working?
@Zeemiey;
He became more recognized when he dragged Coachella for writing his name in small letters.
@Remzremzy;
Humility without hard work is trash. Burna boy is so hard working and so confident. When you have so much confidence people feel you're proud or rude.