Male Barbie Bobrisky has decided not to play the matured card as he has responded to the call-out and released chats from 2019 by actress Halima Abubakar.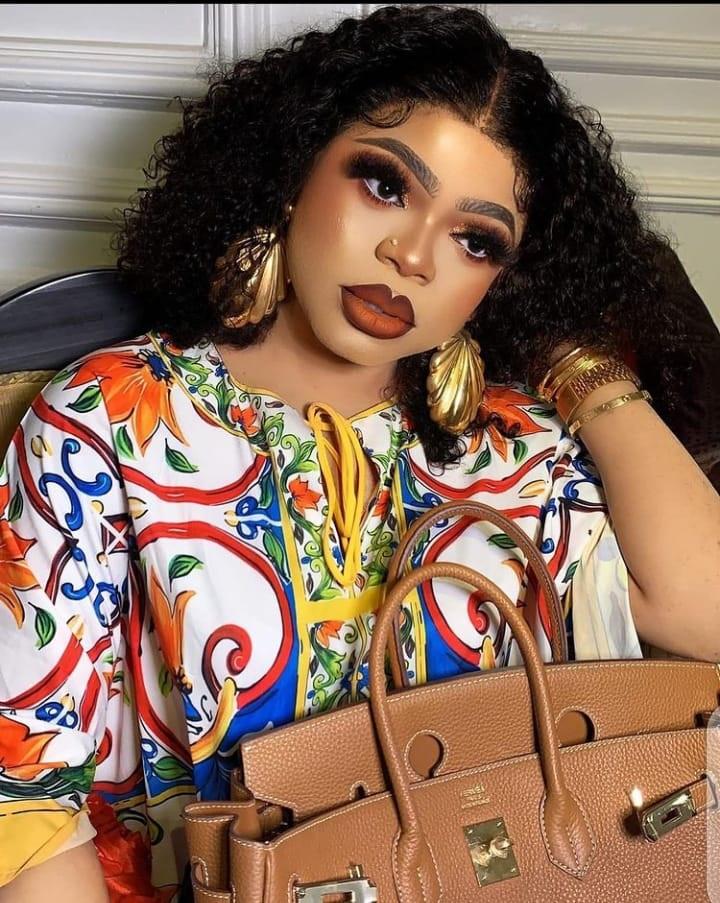 Bobrisky has further reinstated that she's sick and urged her to visit a psychiatrist first just like he had told her in 2019.
Halima also disclosed that she was also in her sickbed during that period of an altercation between her and Bob.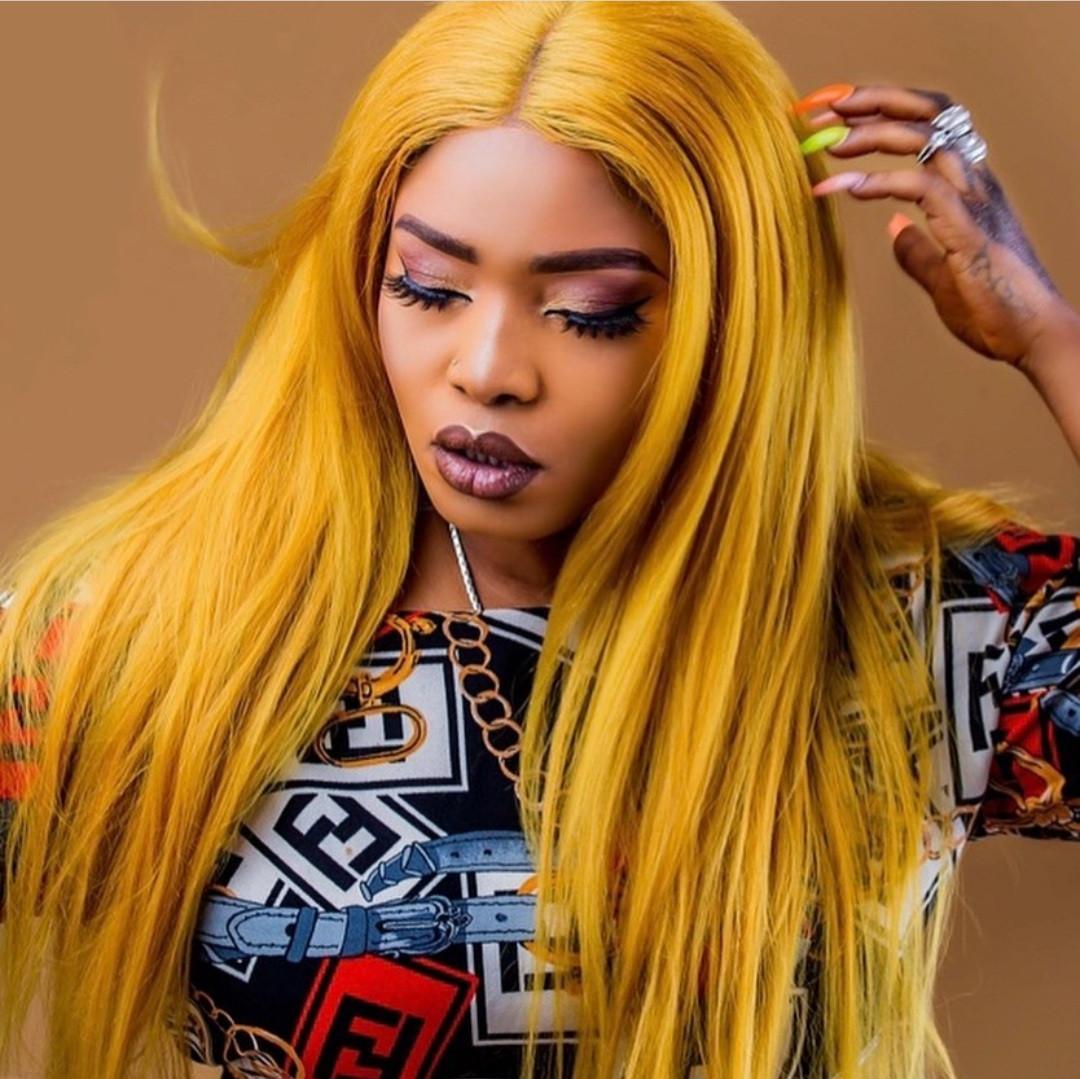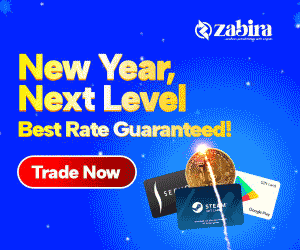 Responding, Bobrisky has issued a warning of finality to the actress to never call his name again.
Here's what he wrote;
"As for you Halima abubakar you know you are sick right ? That was y all your friends including myself left you to visit a psychiatric first. Then all your past friends will come to you. Matter of 2019 you brought it back in 2021 May God heal you. Amen A
 D day Halima will learn to stop spoiling all her ex friend I swear things will move on well with u. Only you have things to say about your ex friends I fear you. But listen to me . Na you come find trouble now !!! Never in your life Mentioned my name on your page again 111111 No find war o You forget to tell them you are presently on my block list"