Nollywood actress, Ruth Kadiri has cried out bitterly after she was failed to be recognized at the Eko Star Film & TV Awards.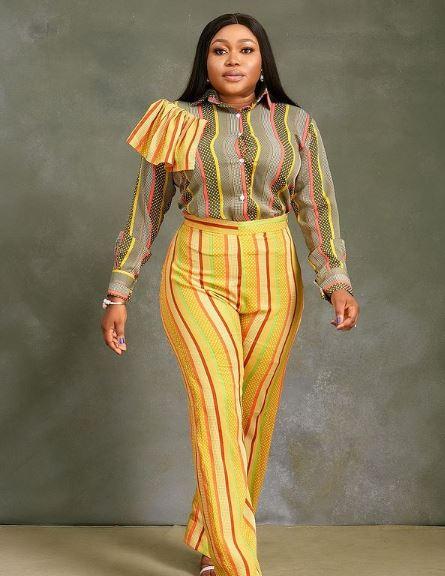 The actress who felt cheated and downcasted by this, blasted the media boss, Mo Abudu and the Lagos State government for her omission.
Taking to her Instagram page, Ruth Kadiri insisted that she was left out due to the fact that she does not belong to a clique.
Expressing how disappointed she is, she wrote: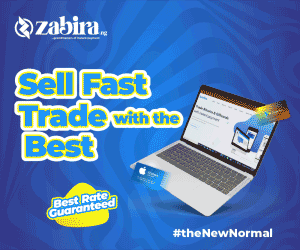 "I am a filmmaker. I am a woman. I am a hard working woman. I have faced the struggles every woman/filmmaker has faced. Did my name at any point pop up yes, but because i do not belong to a click? Yet again, i have been over looked."
"I will not be pressured. I will keep working hard. @lagosstategovt @moabudu @ijayonah @nifsummit thanks for overlooking me and congrats to everyone who got recognized.  the film industry is controlled by women, so if you're going to do it, do it right or don't do it at all"
See the post below: