A Twitter user grateful for the good news he's received has taken to his Twitter to celebrate and share news with tweeps about his sister.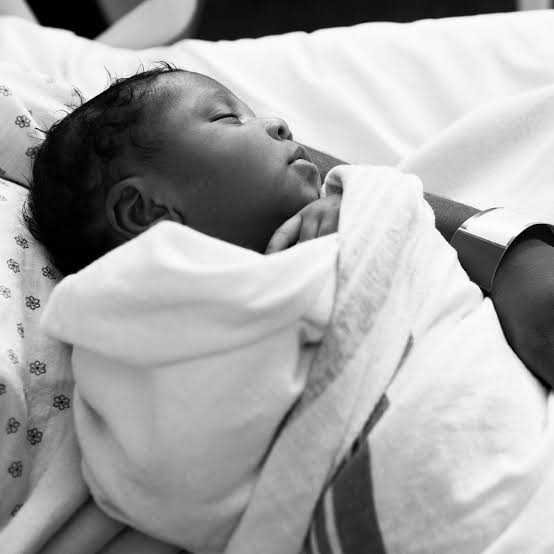 The man resorted to social media to express his joy and celebrate the arrival of his sister's baby boy, as she's been waiting for 7 years.
The man identified with the handle @Letter to Jack stated that his happiness is limitless. He also expressed gratitude to the physicians for facilitating the baby's safe delivery.
The man wrote:
"My sister gave birth to a bouncing baby boy after 7 years of delay this afternoon.
My Joy is unlimited! Thank you Jehovah
The last two weeks have been hell on earth for me. In the end, it was worth it.
Thank God for Grace and special thanks to the medical doctors for their extraordinary efforts."