"What a disgrace of a wife" – Socialite Cy4Luv blasted by husband, Yomi, after she begged for birthday gifts online
Cy4Luv, a renowned socialite in Lagos State has been slammed by her husband, Yomi, after she went online to beg for birthday gifts.
Her husband's reaction follows a series of post on her Snapchat account, in which she listed out the expensive items she wants as birthday gifts.
Cy4Luv had listed bags, shoes and jewelries, while also attaching the handle it could be shopped from.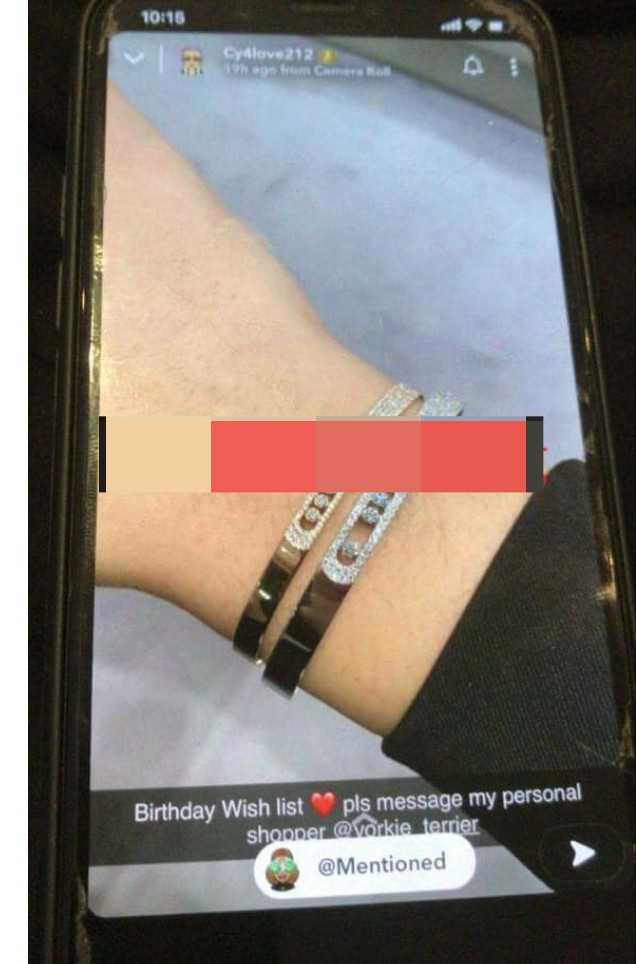 Reacting to this, Yomi labelled his wife's action as a disgrace, noting that she isn't satisfied with her husband's pocket despite the fact that she gets all the expensive things she wants from him.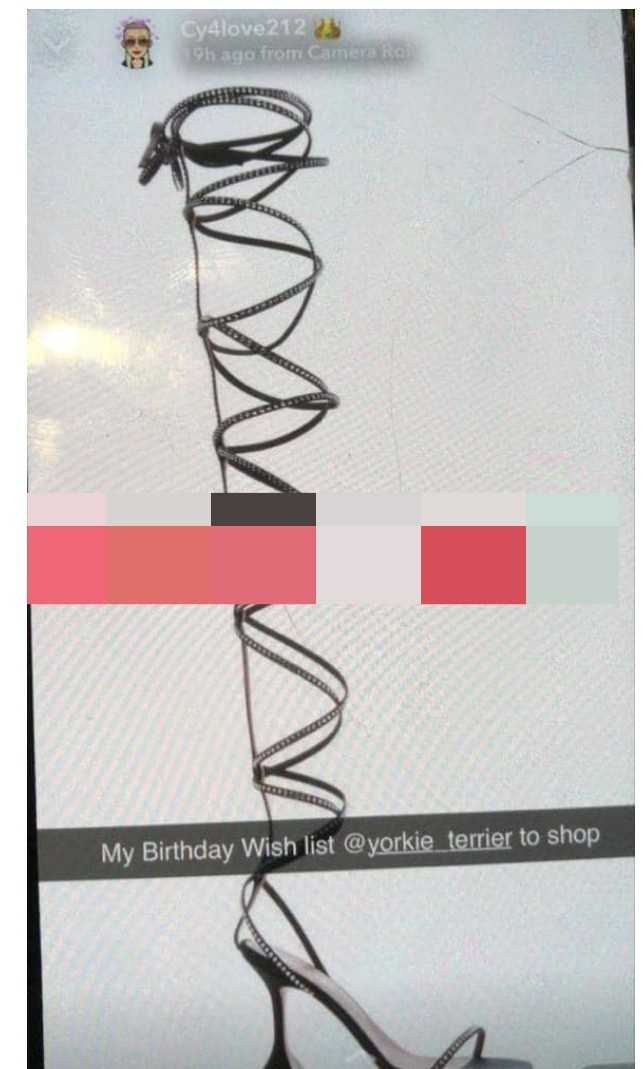 Yomi wrote: "What a disgrace of a wife when you are not satisfied with your husband's pocket."