My husband and I were deep in N22 million debt – Real Warri Pikin recounts financial struggles (Video)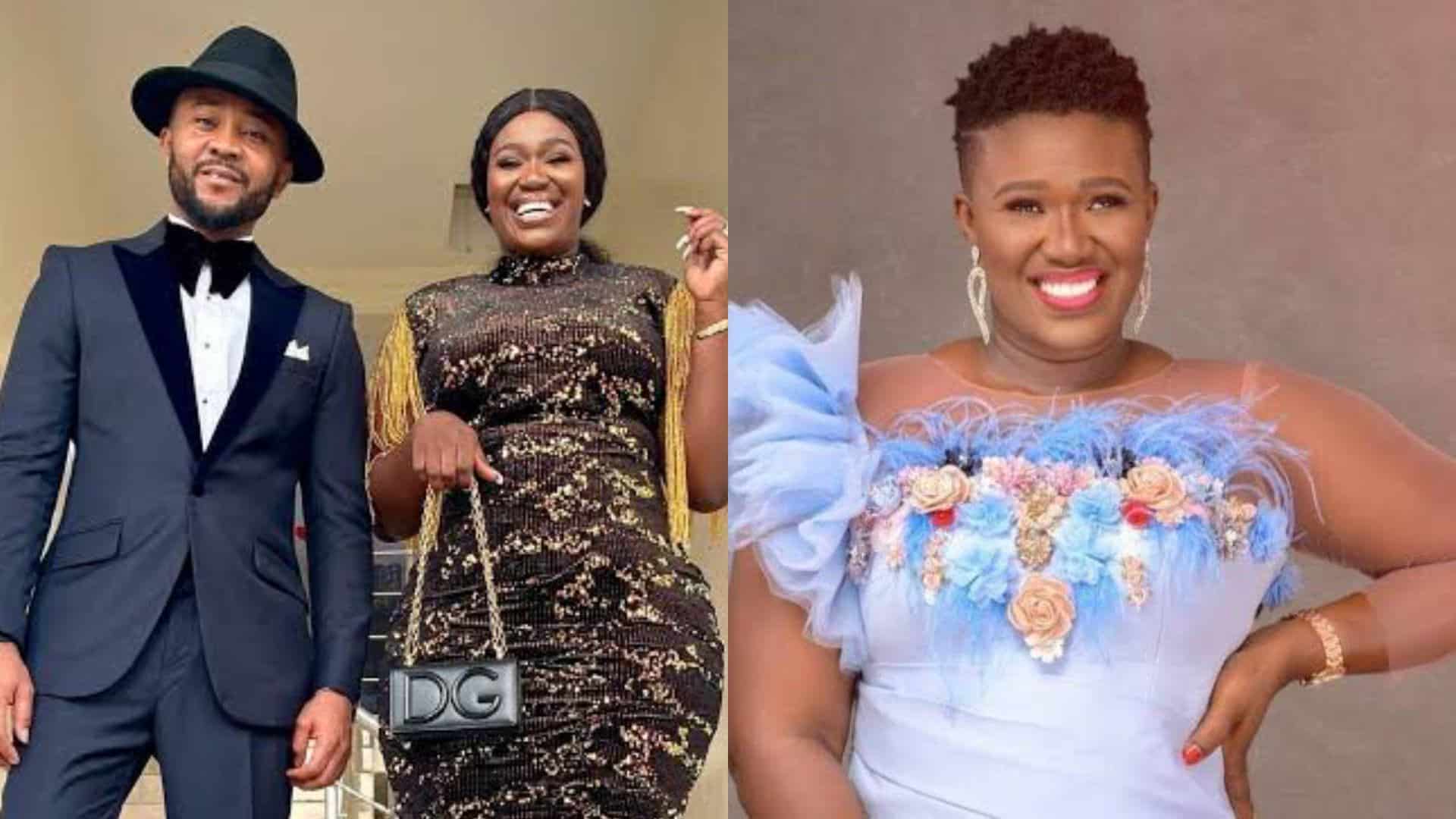 Popular Comedienne, Real Warri Pikin recounted the financial struggles she and her husband had experienced in 2018.
In an interview with media personality, Chide Jideonwo, she disclosed that she and her spouse were knee-deep in debt of about N22 million.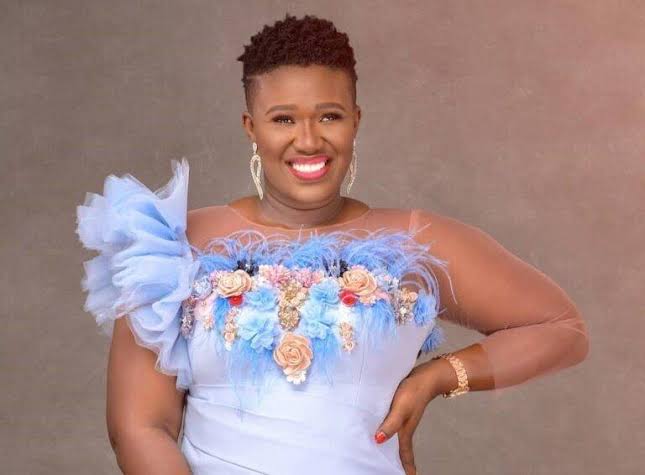 According to her, it got to a point things became so difficult for her that she began contemplating ending it all in June 2018.
She had attempted the act and was rushed to three different hospitals before she finally came to.
The screen diva stated that when she regained consciousness, she knew then and there that God didn't want her to die yet; He still had other plans for her, she realized.
She said:
"In 2017/2018 I had issues. Actually, I and my husband had issues, financial issues because we were in debt and everything. Then, I attempted suiiicccciide on June 6, 2018, but I didn't die. Then they carried me to three different hospitals. In the last hospital when I woke up, I was like so I didn't die? That meant God didn't want me to die."