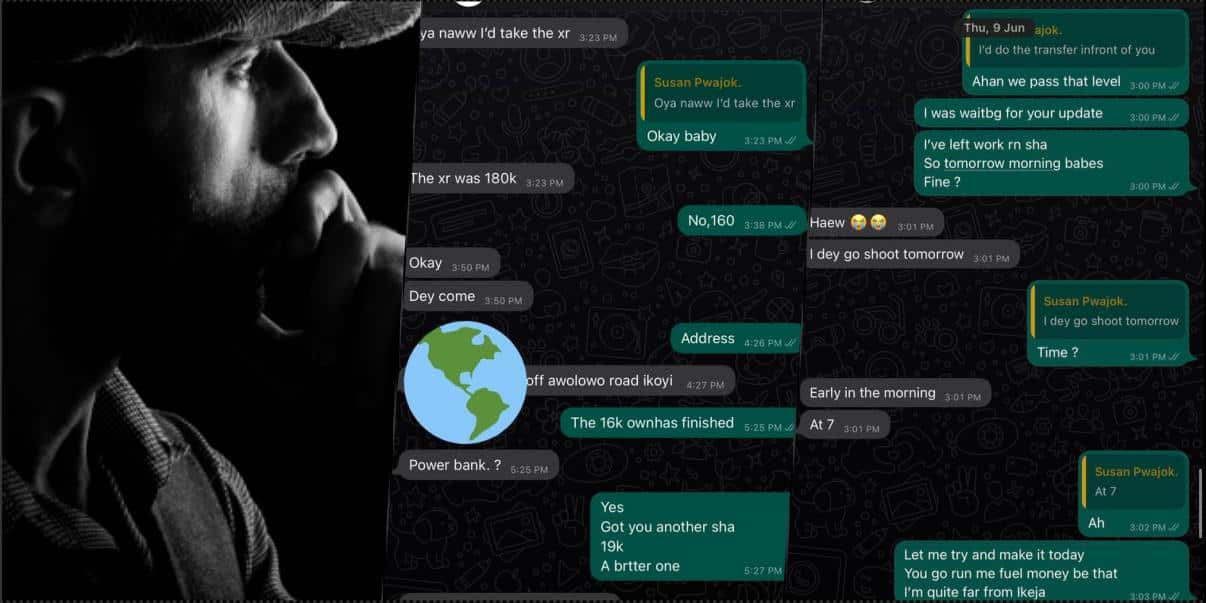 Viral News
"I dey beg on top my own money" — Businessman laments, calls out influencer over N90K debt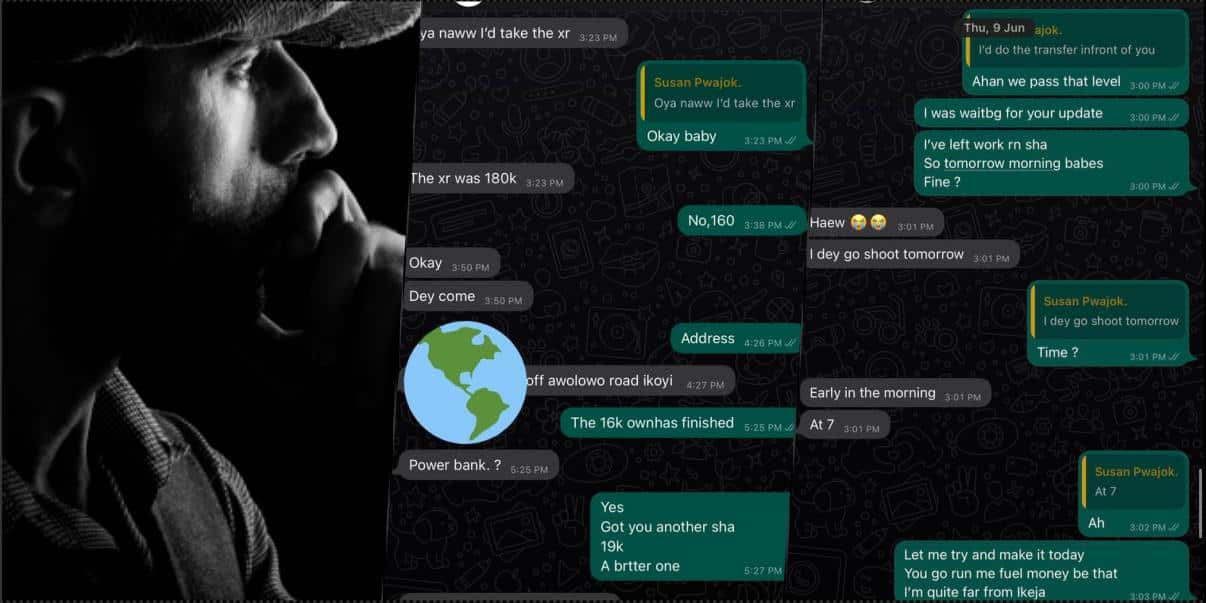 Businessman takes to the microblogging platform, Twitter, to express his hurt as he calls out a popular influencer, Pwajok Susan over a lingering N90K debt since June.
In a lengthy tweet, the user identified as @chowwder_ narrates the circumstance that led to the transaction from which he only received half payment.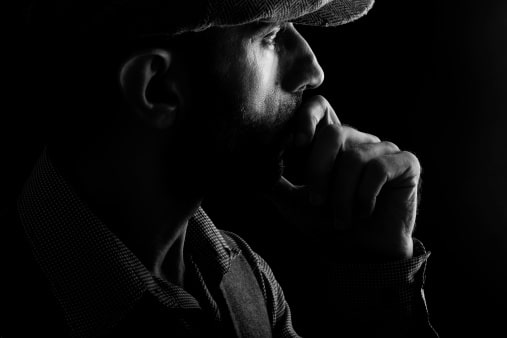 According to the businessman, Pwajok Susan bought an iPhone and a power bank worth N180K, paid half, and promised to pay the rest later.
Read the full narration below …
"I think i've been patient & understanding for long enough.
@pwajok_susan has been owing me a sum of N90,000 since June and has been ghosting me ever since then………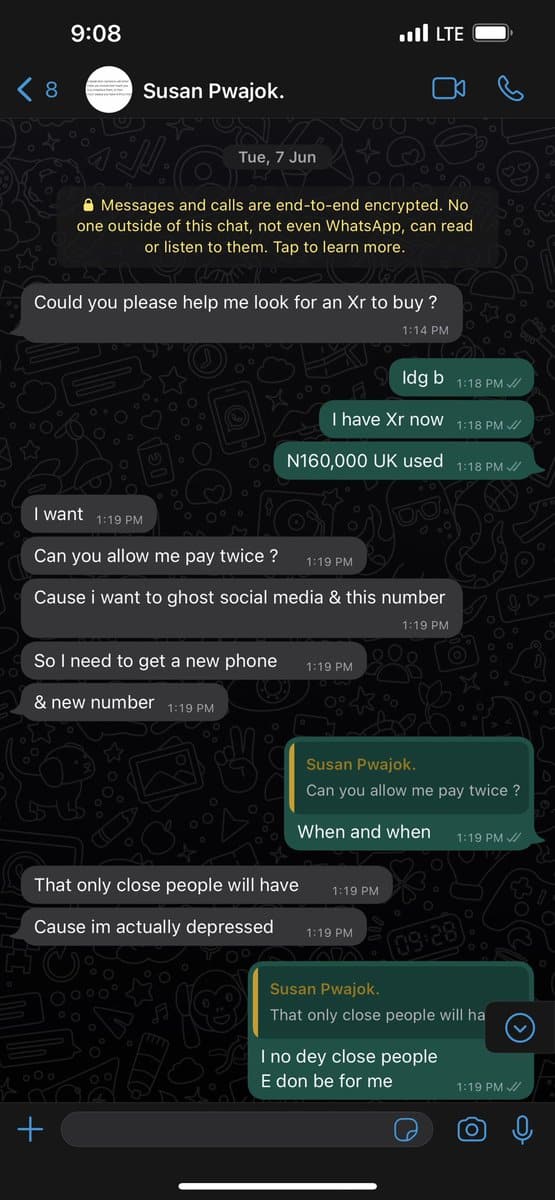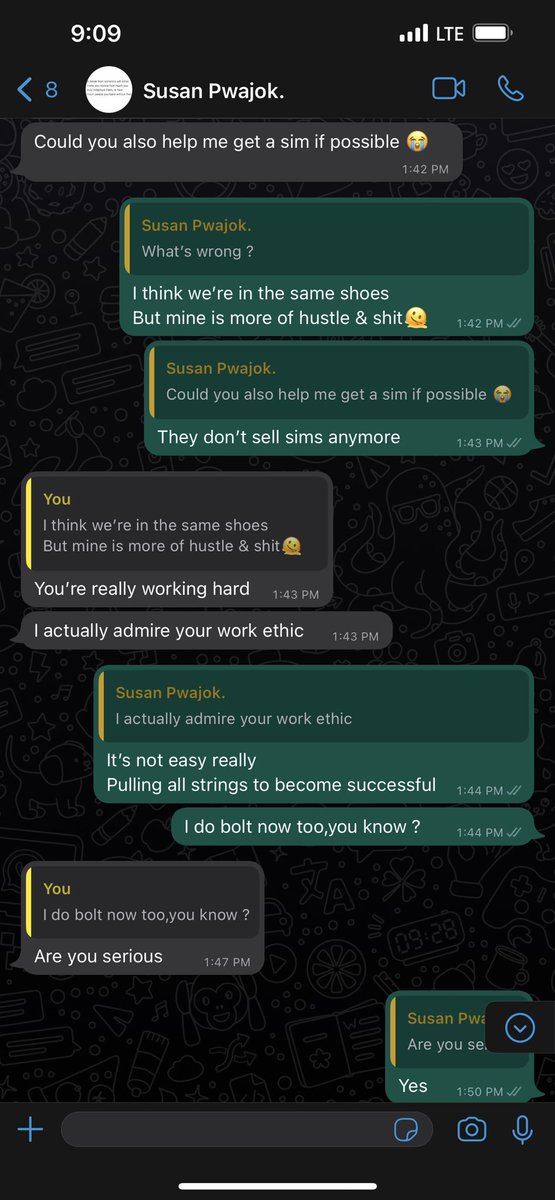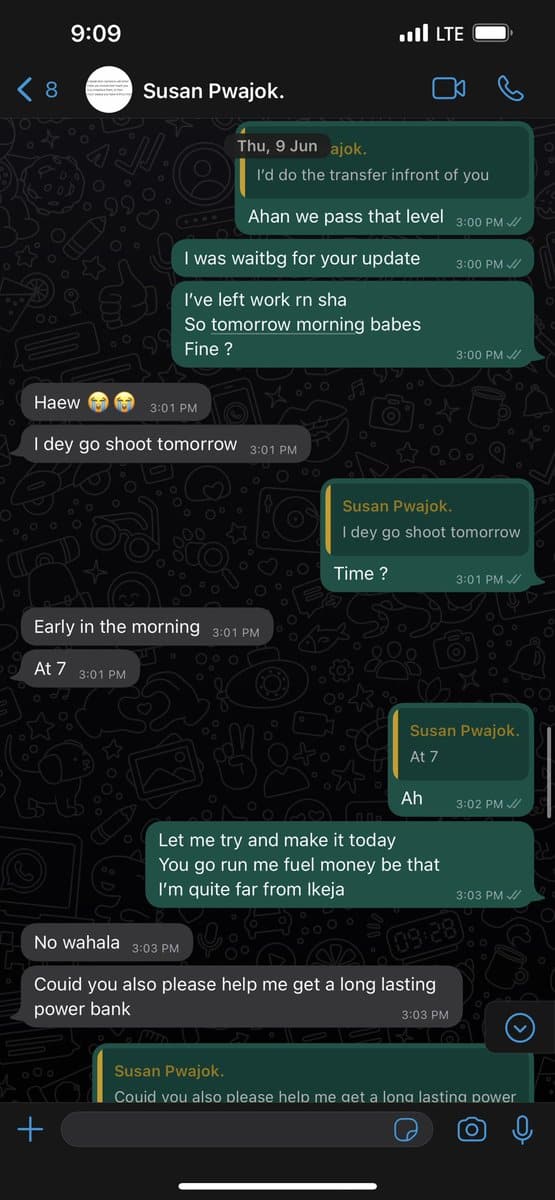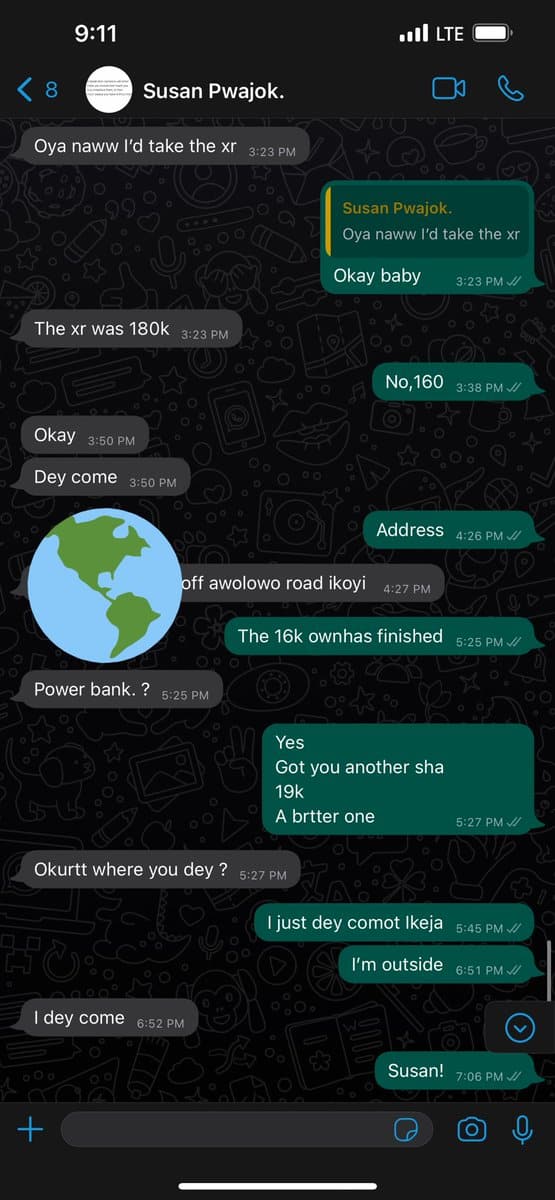 You hit me up telling me how you needed an extra phone urgently wanting to take a break from social media due to mental health reasons and all,stating how you can't pay me fully instantly and you'd want the payment to be split twice….
I reasoned with all you said and decided to be understanding based on the fact that we've done about 3 transactions before and I even came to deliver myself at your house. You bought an xr and a powerbank, total was N180,000 and you paid N90,000 that day promising to balance…
the rest the next 2 weeks after that day.
I started texting you on all your socials you weren't responding. Then Daevees claimed he was in charge of your IG account and you had gone off for a while….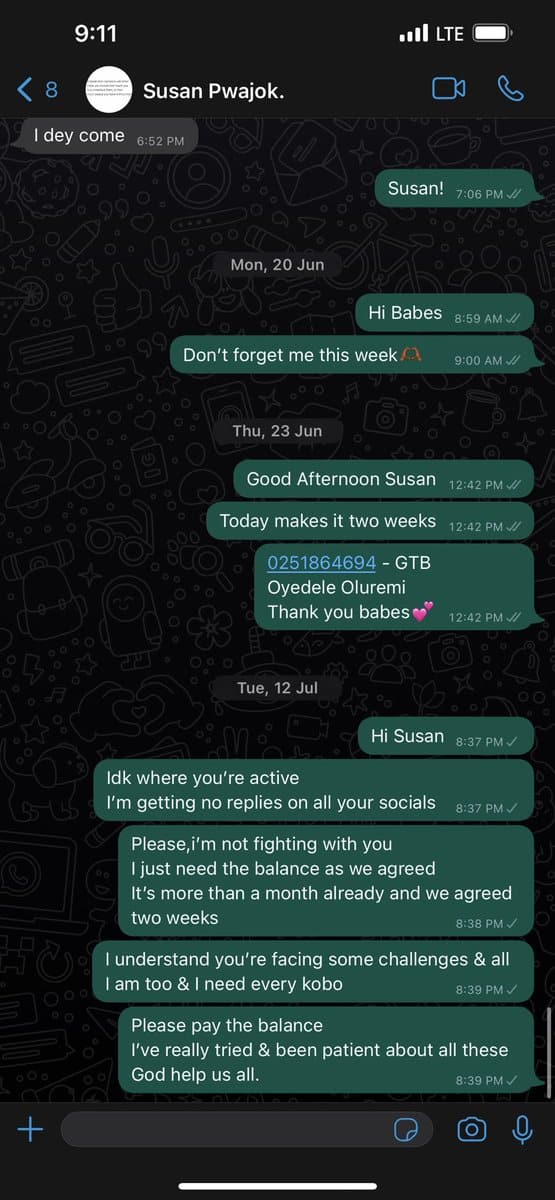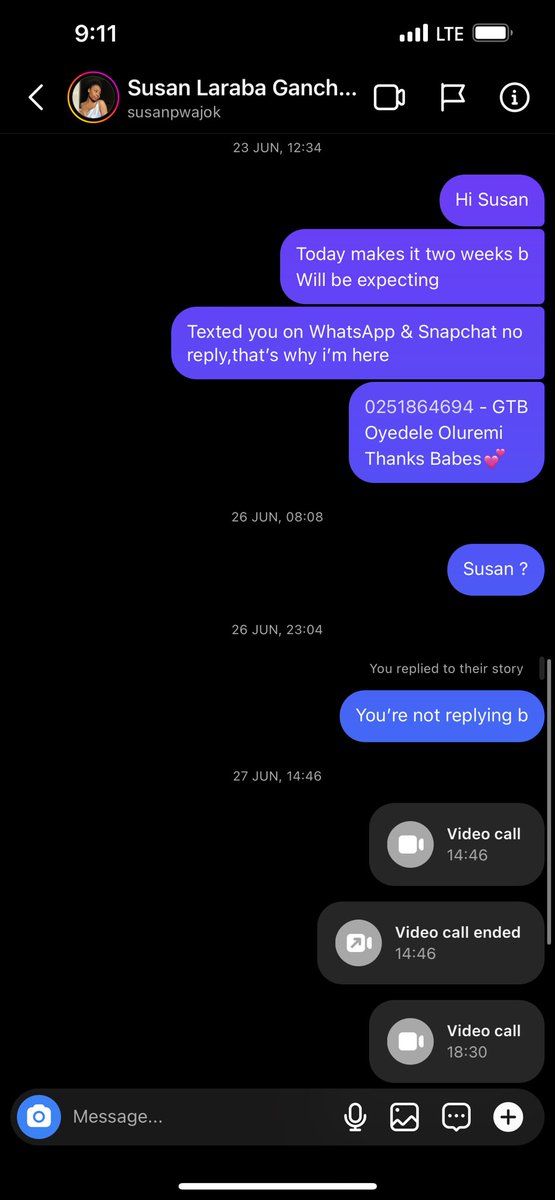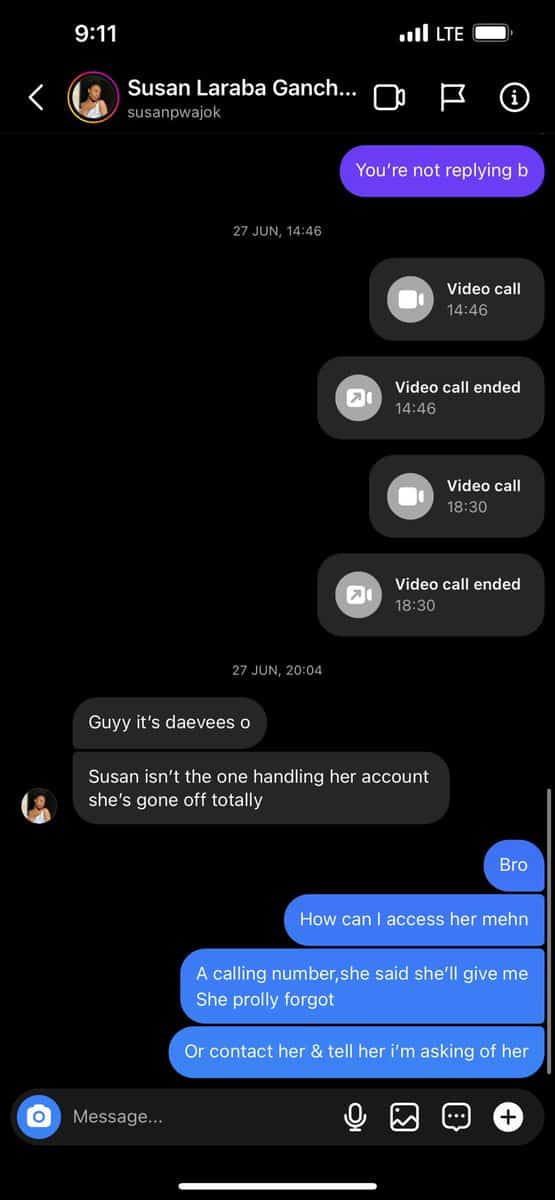 Trying to keep the P between me and you,I told Daevess he should just find a way to contact you so we can talk,it proved abortive. I was forced to tell Daevees what was happening,then he promised to intervene.
Next thing you dey para for me ontop my Money ? Because say I tell your friend ? I still calmed down and explained the situation to her.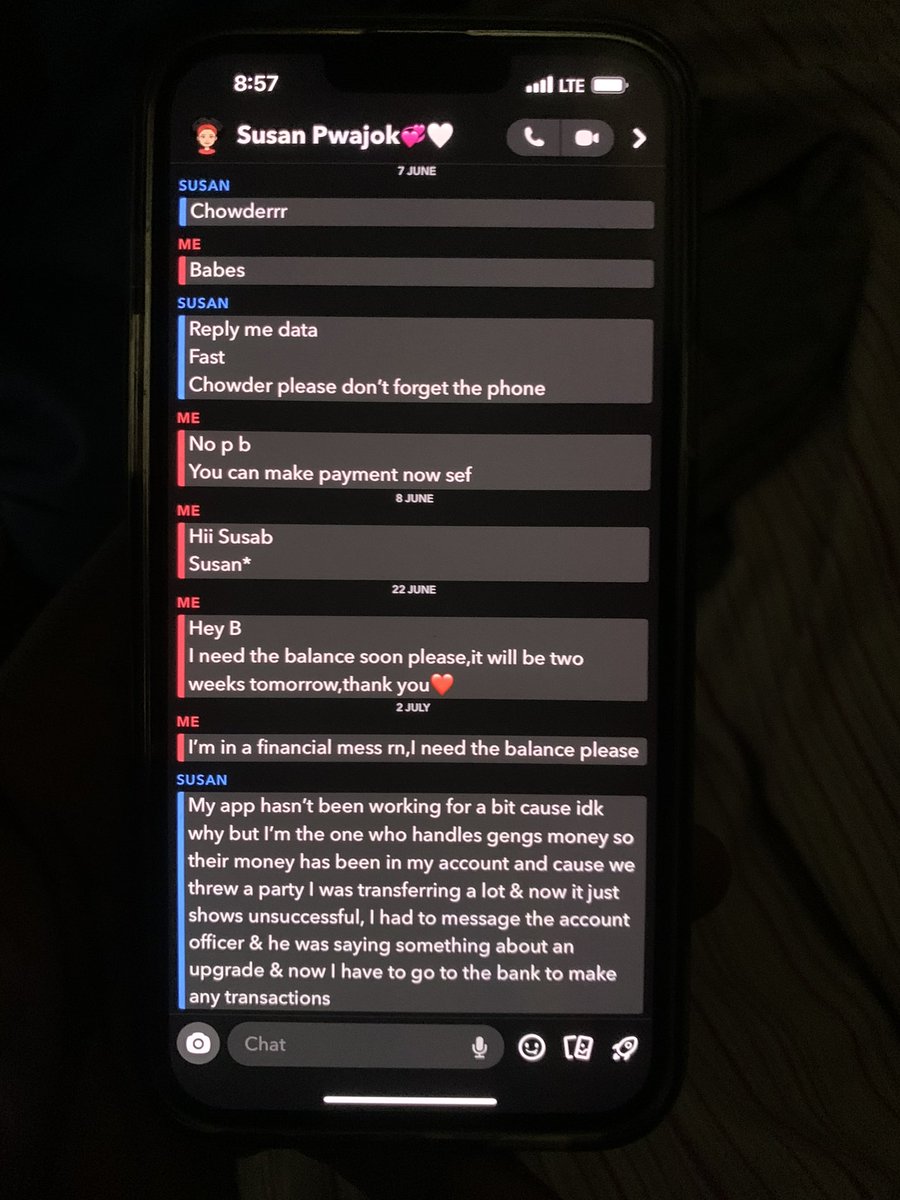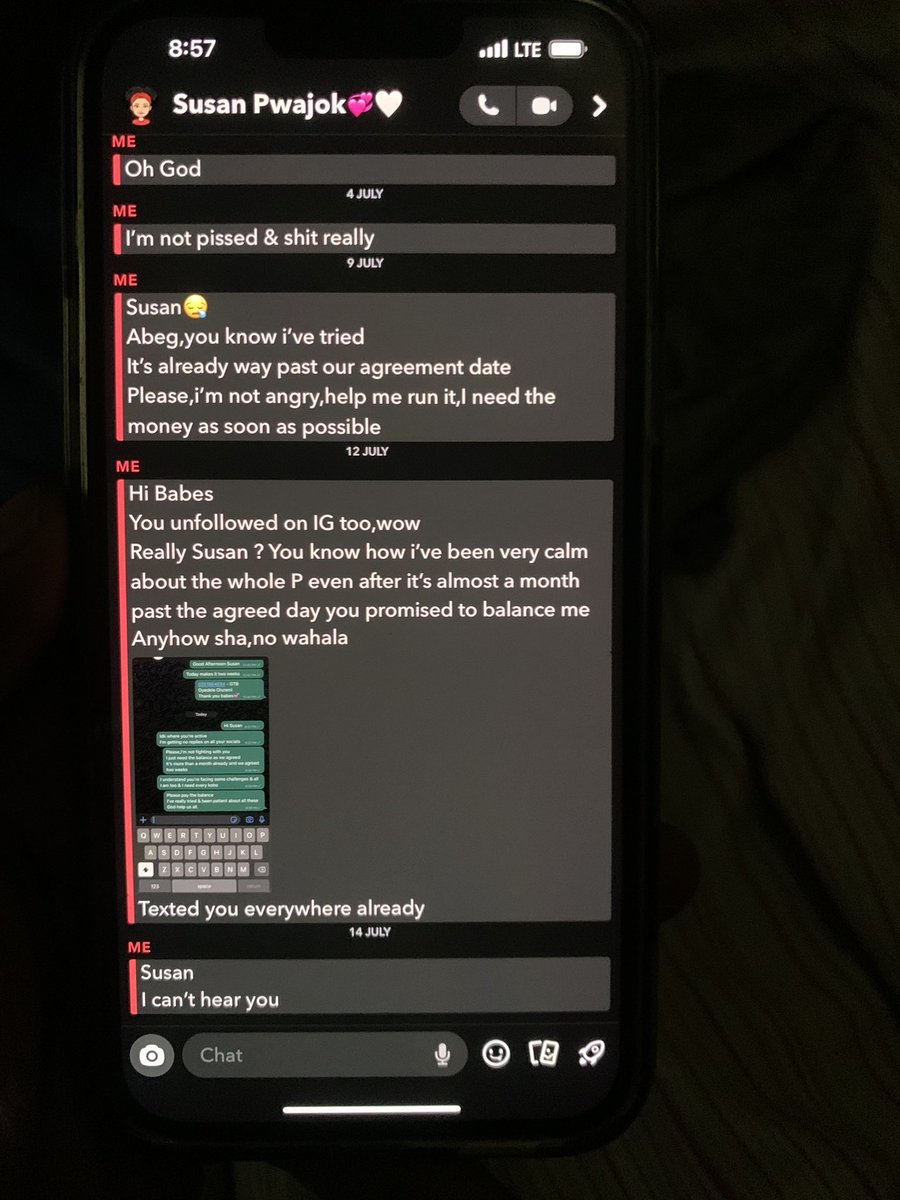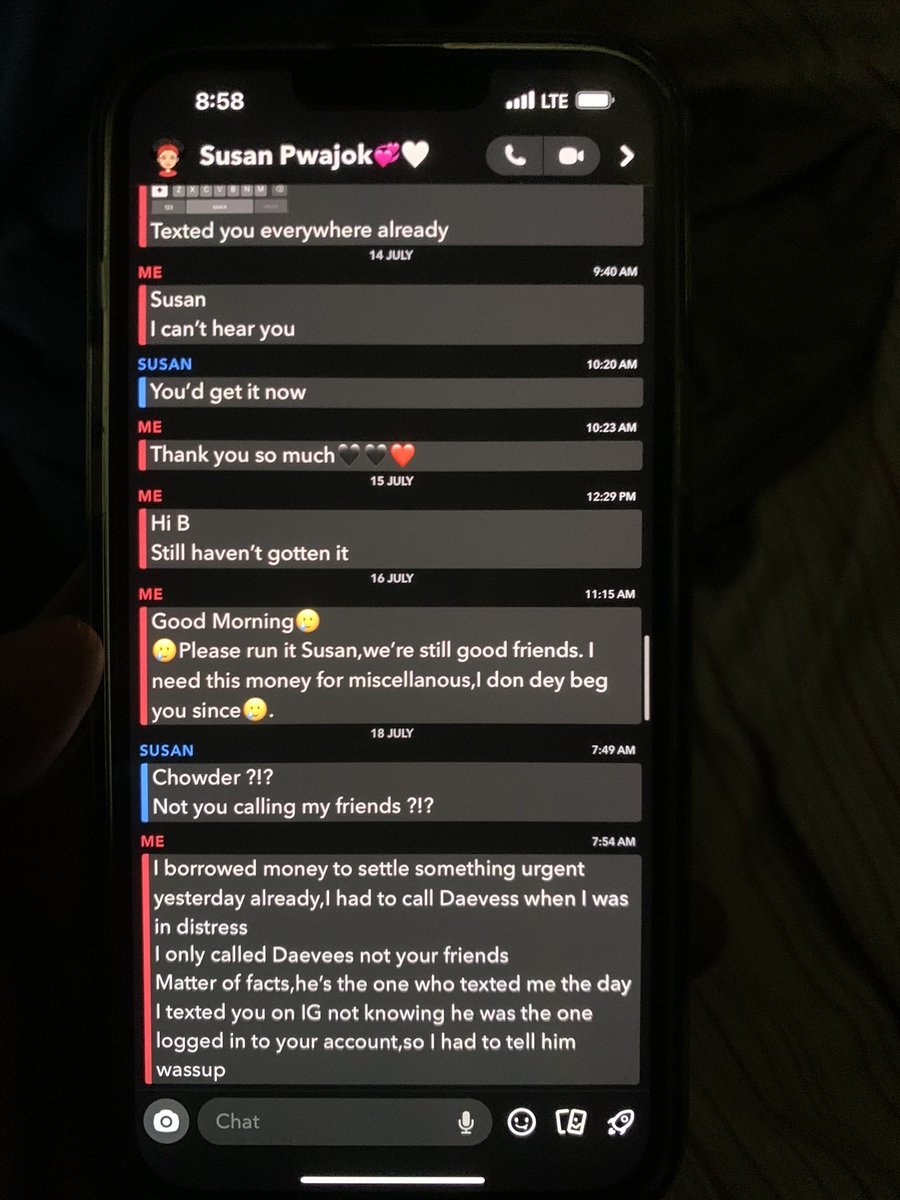 Make una see as I dey beg am ontop my own money o.
Approximately a month after you've been owing me and i've been asking for my money, I called you again and you told me you lost someone, but I don dey ask for my money before then nau? She even unfollowed me on IG because I was asking for my money lol.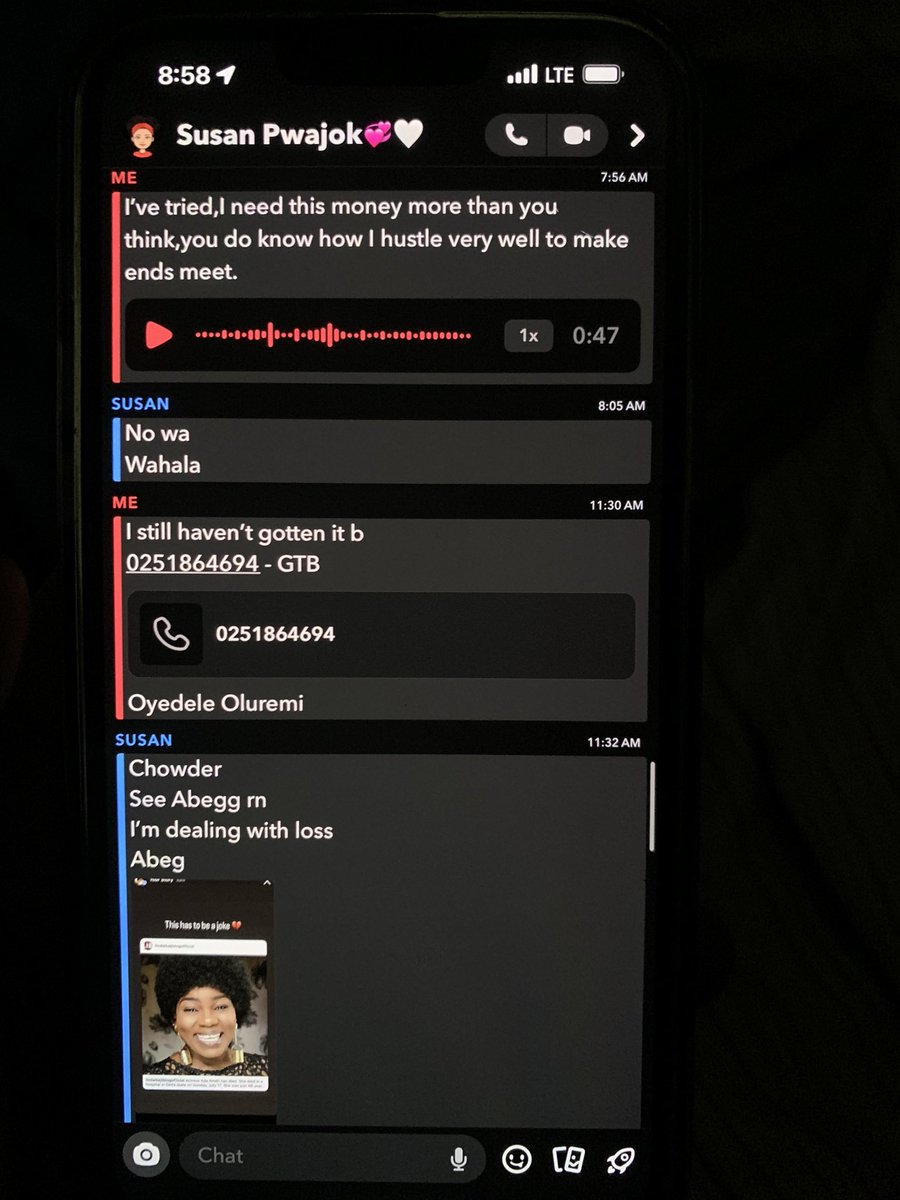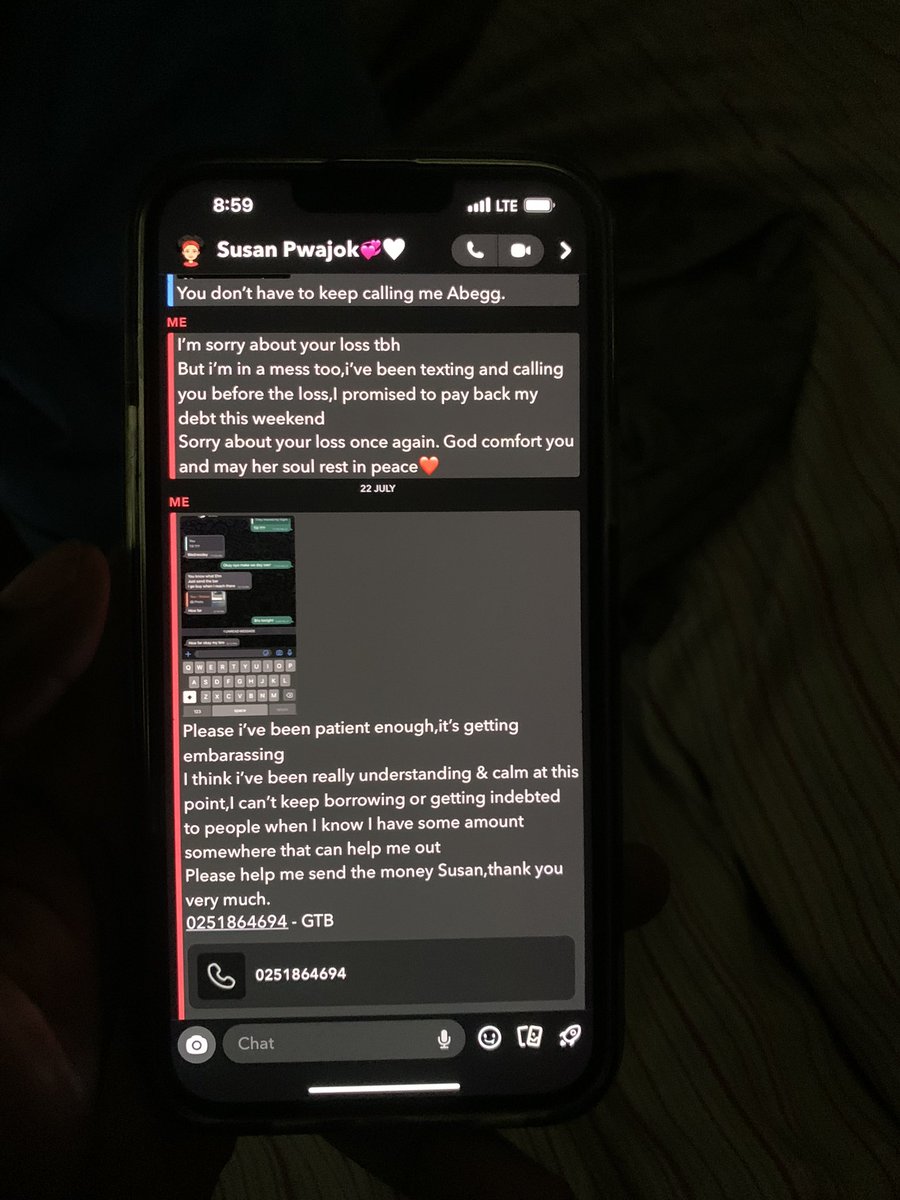 I've called incessantly, even before I made the decision to call her out tonight. I've always been calling, even called her up to 5 times today no answer. And she go dey view my snap stories wtf ?? What kind of disrespect is that ?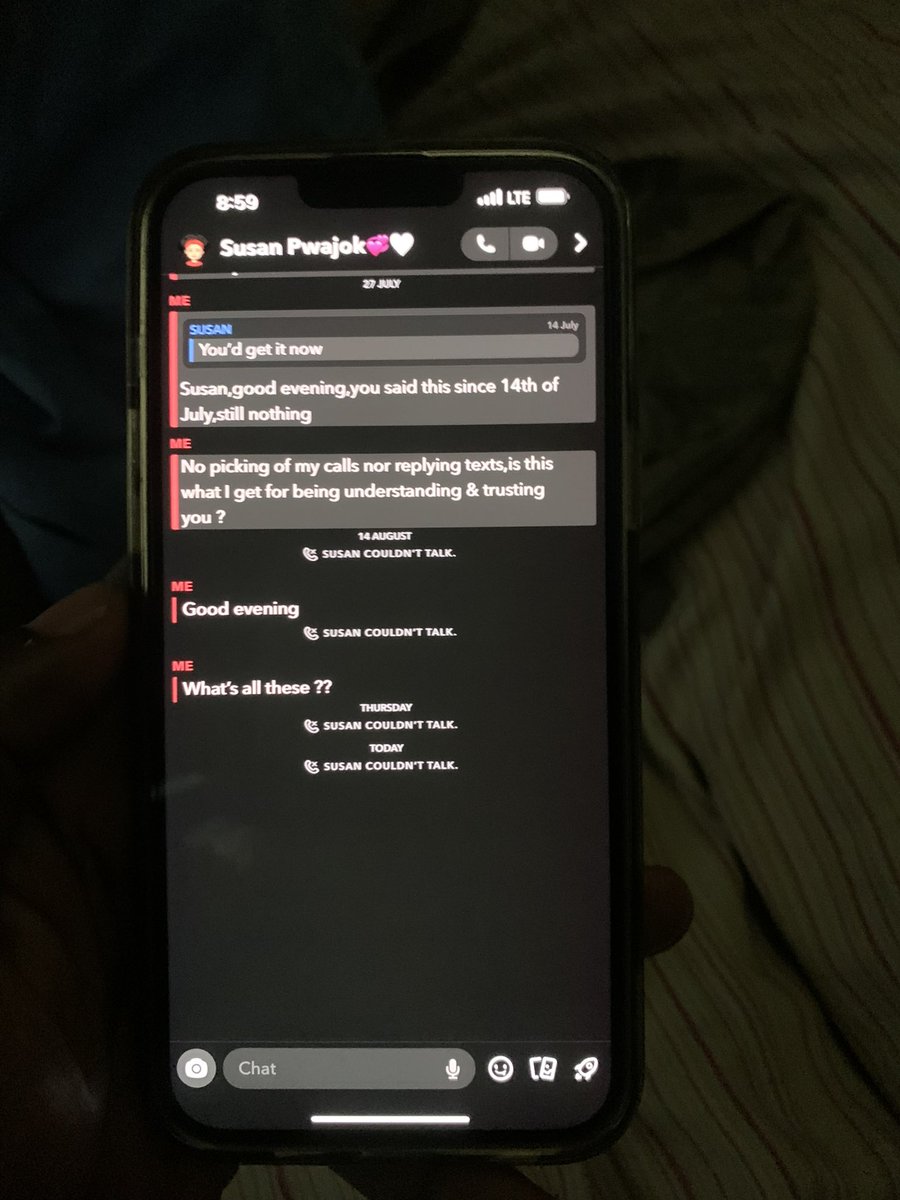 Had to text Daevees again cause I was really patient and understanding. You go dey air my calls and texts dey go on vacation in another country dey chop life and all,smh.