The very first task is over, the housemates apparently failed woefully in this regard as they were unable to identify the wild cards in the house (Maria and Pere).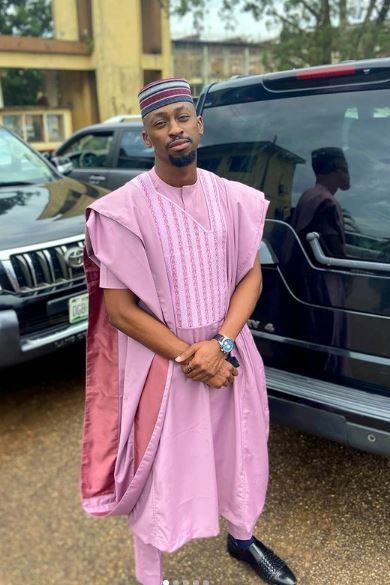 Speaking to Saga, Ebuka Obi-Uchendu asked him how he felt about the revelation that took place owing to the fact that Saga unwittingly went to Maria and Pere to discuss about the wild cards not knowing they were the ones.
Responding to Ebuka, Saga noted that his first suspect was Pere, but the trust he had for Pere made him get rid of the whole idea. Saga added that Pere cajoled him into trusting him (Pere) so much which subsequently suppressed the initial instinct he had.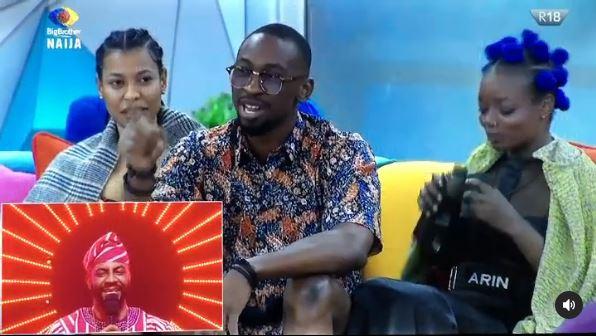 However, Saga disclosed that he still loves Pere and exhibited the spirit of sportsmanship as he admitted that it was just a game.
Watch the video below: