A viral video has captured moment popular Nigerian comedian, Mr. Macaroni and other peaceful #OccupyLekkiTollgate protesters were tied up and maltreated like criminals.
Recall that earlier today, Mr.Macaroni and tons of other #OccupyLekkiTollgate protesters were arrested by members of the Lagos state task force for protesting against the reopening of the Lekki tollgate.
The protesters under the hashtag #OccupyLekkiTollgate are insisting that families of those who lost their lives on 20th October 2020 during #EndSARS protest be served justice before commercial activities can resume at the Lekki tollgate.
Videos have now shown the dehumanizing condition of the #OccupyLekkiTollgate protesters who were arrested on Saturday morning.
In the video shared on Twitter, Nigerian comedian, Mr. Macaroni is seen sweating profusely while others have their hands tied behind them and are maltreated like criminals.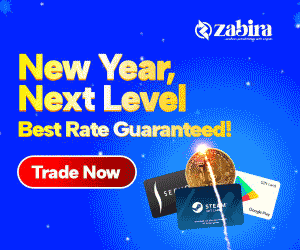 Viral reports also have it that lawyers have been denied access to the arrested persons and all attempts to get them freed have failed.
Watch video below…