Mother of late Chrisland student cries out as school reportedly demands another autopsy following burial
Mrs Adeniran, the mother of the late Chrisland student Whitney Adeniran, has revealed that the school is demanding a fresh autopsy after the girl's burial.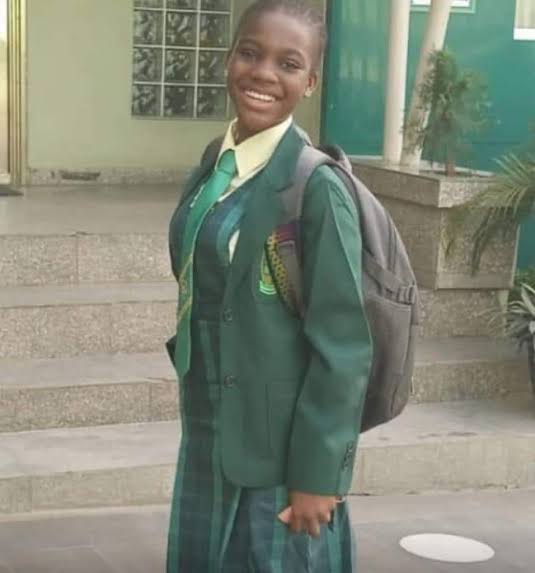 You'd recall that the mother had taken to social media to cry out after her daughter died during her school's inter-house sports.
She had followed up weeks later with an update disclosing that the 12-year-old died of electrocution.
Yesterday, March 2, the family buried their beloved child amidst tears and an outflow of emotions.
However, the mother took to her Instagram page on March 3 to reveal that the school called the police, demanding another autopsy.
She wrote:
"CHRISLAND!!! Play all your games!!! They just called the police that they wanted a repeat autopsy.
They want to exhume my daughter's body for another butchering. These people are
a bunch of jokers.
Chrisland, you had your own private pathologist at that autopsy examination ooo. He gave you the report, for you to even think of doing this is pure evil.
May Jehovah's anger rise hit against you.
"If this is your plot to frustrate me, then get ready to lose, because you have failed!!!"