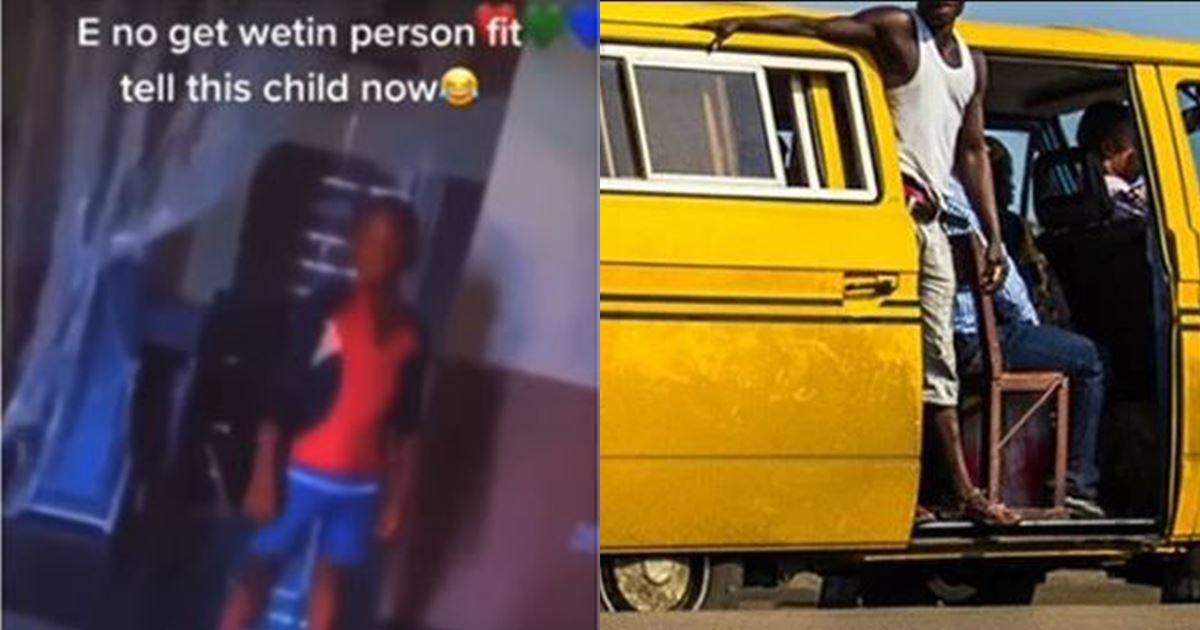 Mother interrogates son after he declared interest in dropping out of school to become a bus conductor (Video)
Video footage captures the moment a mother had a convo with her son who voiced his interest in dropping out of school and becoming a bus conductor.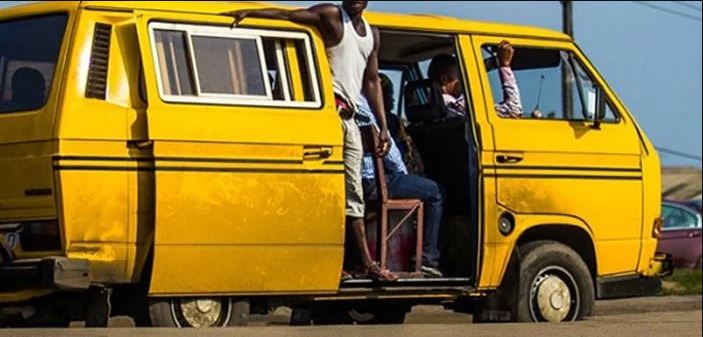 In the video, the mum queried his decision of dropping out of school to embrace his 'passion' and he confidently affirmed that the bus conducting job is what he wants.
She went on to ask him in Igbo dialect whether he has learnt the rudiments of the job and he said yes. She proceeded to enquire where he would want to be stationed and he gave his answer by saying, Douglas.
The mum who seemed to be enjoying every bit of the conversation further asked him to show her their method/style of loading passengers for her to ascertain if he has really learnt the job and the boy without wasting time began to display his 'rare skill'.
Watch the video below: